When it comes to hit fantasy series, there are no ifs, buts or maybes about it – The Witcher is easily one of the hottest TV series in the world. But, like all adaptations, fans have strong opinions about the hit Netflix series approach to Geralt's story – including the author of The Witcher novel that started it all, Andrzej Sapkowski.
Sapkowski's novels are the reason why we have the Netflix series and the hit Witcher videogames from CD Projekt Red. The literary saga consists of two short story collections, five full-length novels, and one spin-off novel. And Netflix isn't wasting any time when it comes to expanding its own universe based on Sapkowski's creation.
Currently, we have had two seasons of The Witcher, the animated movie Nightmare of the Wolf, and the spin-off drama series The Witcher: Blood Origin. The Witcher season 3 is also scheduled to release in 2023, and considering how the streamer isn't known for sticking strictly to its source material Sapkowski was asked to give his opinion on the show during the Taipei International Book Exhibition.
"I've seen better, I've seen worse," Sapkowski said in regard to The Witcher series. It is a short and sweet answer that stays pretty neutral.
Considering how The Witcher TV series has introduced new plotlines and largely ignored the novel Blood of Elves during season 2, fans may be wondering why the author isn't more passionate about the portrayal of his work on the small screen.
However, Sapkowski's short review reflects his past statements regarding the show – where he acknowledges that changes are part of the nature of adaptations.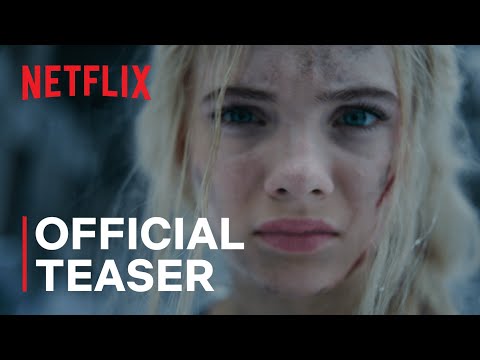 "Why not…I am. It's far from my books. Well, but adaptations are like that," the writer said when asked if he was happy with The Witcher season 1 in an interview at Poland's Łódź University.
The Witcher season 3 will release in the summer of 2023. Fans will have to wait and see what new changes and plotlines will be introduced till then.
For more fantasy, here are our guides to everything we know about The House of the Dragon season 2 and The Rings of Power season 2. Or for more releases, here are all the new movies heading our way in 2023.