Do Geralt and Yennefer get together, and are they in love in The Witcher? Minor spoilers follow for The Witcher season 3.
The Witcher season 3 has arrived on Netflix, and it sees Geralt and Yennefer joining forces again to help keep Ciri safe from the forces which are attempting to capture her. As we say in our The Witcher season 3 review, there are some real highlights which include the dynamic between Geralt and Yennefer.
But are the two in love, and do they end up together? Here's everything you need to know about Geralt and Yennefer's relationship, including how it compares to the books and games.
Are Geralt and Yennerfer in love?
Yes, Geralt is in love with Yennefer. In The Witcher season 3 the romance between the two deepens after Geralt eventually forgives Yennefer for putting Ciri in danger at the end of season 2.
This is a continuation of their on-and-off relationship in the first two seasons. In season 1 especially, their relationship is depicted as complex as Geralt also tries to put his history with Renfri behind him.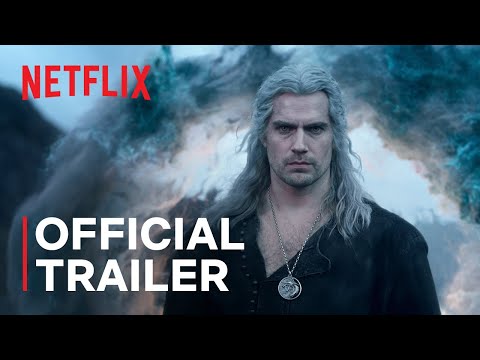 Do Geralt and Yennefer get together in the books and games?
The dedicated romance between Geralt and Yennefer is true to the books from which it's adapted, where their relationship makes it right through tor the end (despite some turbulence).
However, it's different from the games. In the games, Triss Merigold is another character who Geralt can be in love with, though this is never seen in the series.
The Witcher: season 3 volume 1 releases globally on Netflix on 29th June and volume 2 on 27th July. Read our The Witcher season 3 volume 1 review. For more Witcher content, head to our guide on The Witcher cast, and find out who was the first Witcher. Or, take a look at our guide to everything new on Netflix, before seeing our picks for the best TV series of all time. If you prefer the games, you can also check out PCGamesN's guide to The Witcher remake release date and Pocket Tactics' breakdown of The Witcher 3 characters.