The White Lotus is the hottest commodity on television right now, so it's no wonder that many of the best actors around are dying to get a place on The White Lotus season 3.
It makes sense — the drama series has dropped some of the best characters on TV recently. Everybody's dying to get a slice of the luxury resort pie.
But one Friends star in particular has made an effort to throw her hat into the ring, perhaps wanting to ditch her comedy series background for something a little darker still.
It helps that Jennifer Aniston is already a megafan. "I am obsessed with it," she tells E! News of the TV series. "Obsessed with it."
When it was suggested that Aniston could join The White Lotus cast as perhaps some form of relation to Jennifer Coolidge's character, the Murder Mystery 2 star was quick to approve the idea.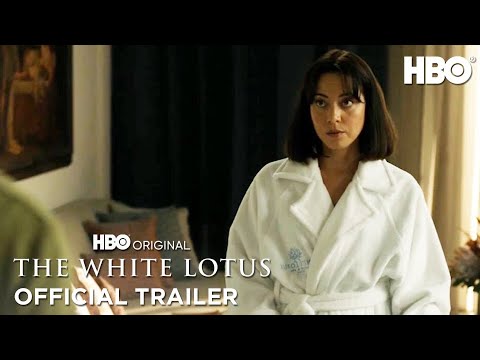 "Did you hear it, Mike White?" she asks. "I want Jennifer Coolidge. I love her." She then went on to reference showrunner and creator Mike White's 2023 Golden Globes speech, in which he teased the room full of talent and celebrities who previously had skipped out on the project.
"Remember when Mike said at the Golden Globes, 'I know you all passed on it!' I didn't! I didn't even get a call."
To be honest, we can see Aniston stepping onto the glossy floors of the newest White Lotus resort. Her comedy movie background and penchant for drama series like The Morning Show definitely makes her a contender. We'll add her to our dream cast for the upcoming season, at least.
If you feel like you're always stuck in second gear, check out our list of the best Friends episodes. Or, for more small screen drama, here's everything you need to know about the Succession cast and everything we know about the House of the Dragon season 2 release date.
Don't forget to check out all the great new movies coming out this year, too.