You're probably heard of The Night Agent by now. If you haven't, you should get familiar, because the thriller series just became one of the most popular releases on Netflix.
According to the streaming service's own charts, the Netflix series is now ninth in all first-month views for an English-language show. The Night Agent managed to jump in ahead of Inventing Anna, garnering over 515 million hours watched. That puts the drama series ahead of Inventing Anna's 511 million, and what's most impressive is The Night Agent is still only three weeks out from premiering.
There's a whole other week to go, and the TV series could very easily overtake The Witcher, Lucifer, and Bridgerton before all is said and done. The upper echelons, involving horror series Dahmer and Wednesday, and sci-fi series Stranger Things, may prove unattainable, since they push upwards of 800 million into one billion hours viewed.
Still, not bad, and creator Shawn Ryan almost certainly isn't complaining. It's another hit show to his credit, joining The Shield, Lie to Me, Timeless, and more.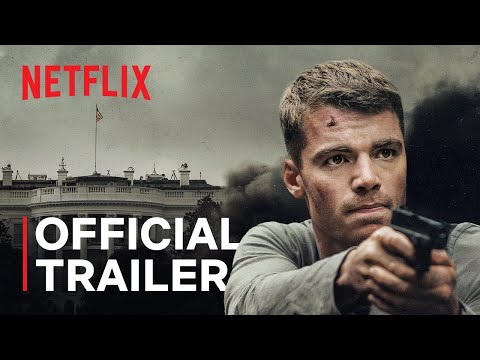 Based on the book by Matthew Quirk, The Night Agent follows Pater Sutherland, a former FBI agent played by Gabriel Basso who discovers a conspiracy that stretches all the way to the White House. He's joined by Rose Larkin, a former tech mogul whose family is under threat from hitmen.
It's in a similar wheelhouse to Reacher and Jack Ryan, and The Night Agent season 2 has already been confirmed. While we wait for more, check out our lists of the best Apple TV shows, or if you want something a little lighter, the best comedy series and the Ted Lasso cast won't steer you wrong.