One of the leading stars of the Hobbit movie trilogy, Richard Armitage, has revealed that he hasn't seen the new Middle-earth fantasy series, The Rings of Power, for a simple – but blunt – reason.
Alongside Martin Freeman and Ian McKellen, Richard Armitage was one of the leads of the Lord of the Rings movie prequels. He played the leader of the Dwarves, Thorin Oakenshield, who led his group on a mission to reclaim the Lonely Mountain and its treasures from the fearsome dragon Smaug.
Now, speaking in the latest issue of Radio Times magazine (via CBR) Armitage was asked about his dislikes in modern TV series, which naturally led back to Lord of the Rings and one of the best TV series on screens today.
Very candidly, the actor replied, "After two and a half years of Middle-Earth, I'm not drawn to fantasy anymore. It's really, really thin… But so are our movie news choices today."
Armitage's opinion is less an indictment on Rings of Power specifically, and more a reflection on how his time leading the Hobbit movies burnt him out of the genre. And it's easy to see why.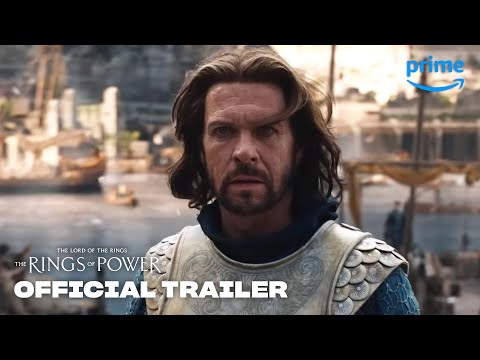 By all accounts, The Hobbit movies were a gruelling, long, and intense shoot and the use of extensive VFX and green screen meant the filming experience lacked some of the magic captured by the Lord of the Rings movies. In fact, Ian McKellen even nearly quit because of the use of green screen.
Meanwhile, Rings of Power was able to take a more blended approach and it combined lush sets with on-location filming too. The Rings of Power season 2 release date is likely to be scheduled for next year where we'll get to see the fallout of Galadriel learning the identity of Halbrand, before finding out if the Stranger really is Gandalf as he heads to Rhun with Nori. Either way, Richard Armitage won't be watching.
For more, check out our guide to the best Lord of the Rings characters, and find out more about the new Lord of the Rings movies with our guide to the War of the Rohirrim release date.