Lord of the Rings movie star Elijah Wood, who starred in the trilogy as the Frodo Baggins, has shared that he has his concerns about the new Lord of the Rings movies.
It was recently confirmed that the movie studio Warner Bros would be returning to Middle-earth for new movies. While these won't be a reboot or remake of the existing Lord of the Rings projects, they will adapt other stories from Tolkien for the big screen.
Naturally, there was some concern among fans. Peter Jackson's LotR trilogy is regarded as the best fantasy movies of all time, and since then further Middle-earth movie and TV projects have been met with much more mixed results.
Elijah Wood is worried for other reasons. Speaking with GQ, the actor aired his thoughts. "I'm surprised—I don't know why I'm surprised because, of course there would be more movies."
"Obviously at the core of that, is a desire to make a lot of money. It's not that a bunch of executives are like, 'Let's make really awesome art.' And, again, not begrudging anybody because, of course, it is commerce. But great art can come from commerce. So those two things are not mutually exclusive."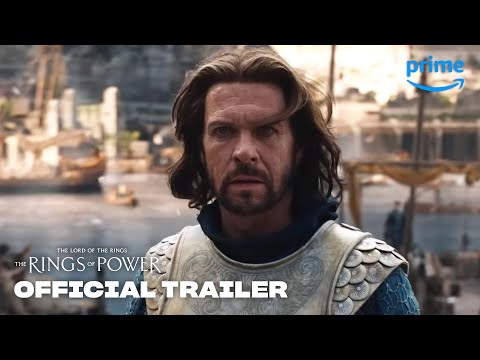 Wood continued, speaking about how it was passion that motivated the Peter Jackson trilogy. "It came out of a passion for these books and wanting to see them realized. And I hope that that is ultimately what will drive everything forward with whatever these subsequent movies are. I just hope that it's the same motivating factor at its core, whenever they hire a screenwriter and a filmmaker—that it is with reverence for Tolkien's material and enthusiasm to explore it."
The first of the new Lord of the Rings movies will be the anime movie War of the Rohirrim. This will explore the kingdom of Rohan led by Helm Hammerhand and their battle against the Dunlendings.
For more on the movie, check out our guide to the War of the Rohirrim release date and its characters like Freca, Wulf, and Eowyn. Or, you can learn more about the Rings of Power season 2 release date and take a look at our three ideas for what the new Lord of the Rings movies should cover.