Rings of Power was generally enjoyed by fans of Middle-earth, but there were some naysayers. One of the stars of the fantasy series understands a portion of the impassioned critique, since the source material has been around for so long.
"I'm a fan of this type of genre, I've read books that have then been turned into things, and I've been like, I don't think the house would've looked like that," Morfydd Clark tells Vanity Fair. "So, I really get it. What's so wonderful about these worlds and these characters is that they don't exist and yet they do so intensely in so many minds."
Clark plays the Lord of the Rings character Galadriel in the drama series, and her version of the Elvish hero was under considerable scrutiny. On top of being a beloved part of The Lord of the Rings, she's was portrayed by Cate Blanchett in Peter Jackson's fantasy movies, creating a high standard. Ultimately, Clark knows she couldn't please everyone, merely coming at the role as sincerely as possible.
"I think there's an idea that you can't please everyone," she adds. "But also, I do respect the ownership of her because I know if I was on the other side, I'd also be feeling like that. I feel very protective about that. I feel quite protective of making sure she's safe from harm."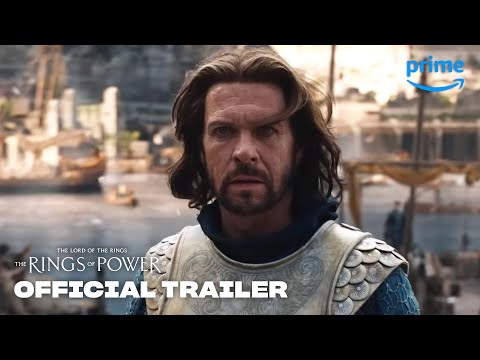 Clark is confirmed to be returning as Galadriel in the Rings of Power season 2 release date. When last we saw her, she was almost killed by Halbrand, was revealed to be the Dark Lord Sauron in the first season finale. The first three rings of power are also forged, creating plenty of expectation for the shows return.
We enjoyed Clark's portrayal, outlining why in our piece outlining why there's only one Galadriel. While we wait for more, we have guides on the War of the Rohirrim release date and the Rings of Power cast. Check out our lists of the best Netflix series, best Disney Plus shows, and best Apple TV shows, too.