You'd be hard pressed to find someone who didn't watch The Last of Us TV series, and probably just as hard pressed to find people who didn't enjoy the show, too. Jack Black was a big fan of the horror series, but he thinks there's a video game out there that could lead to an even better adaptation.
Audiences loved how The Last of Us cast brought the iconic survival game to life on the small screen and the thriller series was praised for the way it remained faithful to the original material. That's something Black appreciated when watching the videogame TV series.
Black is part of the Super Mario Bros movie cast, and when discussing the new movie with the BBC, the actor revealed the one game he would love to see get the adaptation treatment next.
"I'm a fan of adaptations, when done right. The Last of Us was fantastic. And what's crazy is how loyal it is to the original source material. It's basically all from the game with just a couple of tweaks. It's going to win all the awards. They used the video game almost like a storyboard and I was like, 'Whoa, this looks just the same,'" Black said.
"And there are some great games that have yet to be explored in television or film. Maybe there's going to be a Red Dead Redemption movie? There should be, because I think that [has] just as good or [an] even better story than The Last of Us," he added.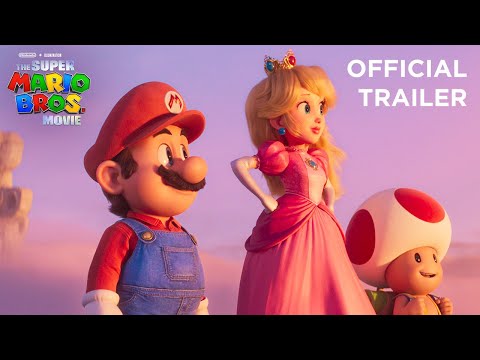 Red Dead Redemption is regarded as one of the best PS5 open world games of all time, and would be perfectly primed for a video game movie adaptation. Whether it will actually happen is another matter, though.
Until we know more, why not check out our Super Mario movie review to see how the latest adaptation fared. Or look ahead to The Last of Us season 2 release date. Alternatively, dive into our list of the best movies of all time.