We miss it. Actually, let's be honest, we miss him. (And we don't even need to clarify who 'he' is, because if you've been on the internet at all in the past three months, then you'll know exactly who we're on about.)
And now The Last of Us has been and gone, it's all we can do to look to the future and take every last nugget of information we get about The Last of Us season 2 with the gratitude a starving Victorian-era child would have for a morsel of bread.
The horror series, whether you loved it or hated it, has dominated the airwaves since it premiered back in January. And while we might have found ourselves growing attached to Joel, Ellie, and the rest of The Last of Us characters, there was still one element of the show that we never quite fell in love with — the infected.
And that's not because they were badly done, but rather because the array of clickers and bloaters were so effectively and terrifyingly used that, quite frankly, we'd rather keep them at arm's length if we could.
But that's not looking likely, since season 2 is set to take an even deeper dive into the function of the zombies and explore their biology even further, according to showrunner Craig Mazin.
On The Last of Us' companion podcast, Mazin speaks about how the infected will he handled going forward.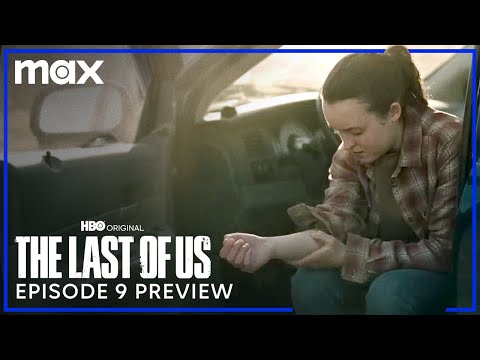 "I think this first time around, we were learning so much about how to create the Infected and how to televise them in a way that was exciting and didn't seem goofy or weird or artificial," he says. "I think we figured out that. I think this next season, the interconnectivity of them, and the risk of stepping on the wrong thing, that stuff is going to be brought forward more for sure."
The hive mind of the zombies was a major element in the first season of the videogame TV series, and introduced a whole new level of risk for the characters making their way through the Cordyceps laden world. So, it makes sense for this to be a focal point in the subsequent follow-up.
Already missing the last of us? Why not take a trip down memory lane and check out our series review, The Last of Us cast guide, or check out the best zombie movies and horror movies to keep you going. And while you're at it, check out all the new movies coming out this year and the best streaming services to catch them on, too.