As Tommy Miller, Gabriel Luna plays a crucial role in The Last of Us TV series. As the infected ravage the world thanks to the cordyceps fungus, Tommy and Joel turn to violence and inhumanity to survive — although in the game, Tommy quickly turns his back on this brutal way of life and searches for more meaning.
With The Last of Us cast member's previous roles including Marvel series Agents of S.H.I.E.L.D and robot movie Terminator: Dark Fate, the actor is no stranger to sci-fi. But in an interview with The Last Of Pods, the actor revealed that there is one IP in particular he is keen to break into: Star Wars.
"I wrote a letter to Dave [Filoni] and a while back and it's a dream of mine," he revealed. "I mean, there's all kinds of possibilities there. I was just talking to Neil at the party and I was like, 'Yeah, Neil [Druckmann], until we do that, until that time comes when it's time for Star Wars,' and I'm just wishful thinking and hoping, but once again, I will always prepare as if I have the job. If that day should ever come, I'll be ready."
In fact, Luna is so ready, he already has a particular Star Wars character in mind: Ezra Bridger, the lead character from the animated Star Wars series Star Wars: Rebels.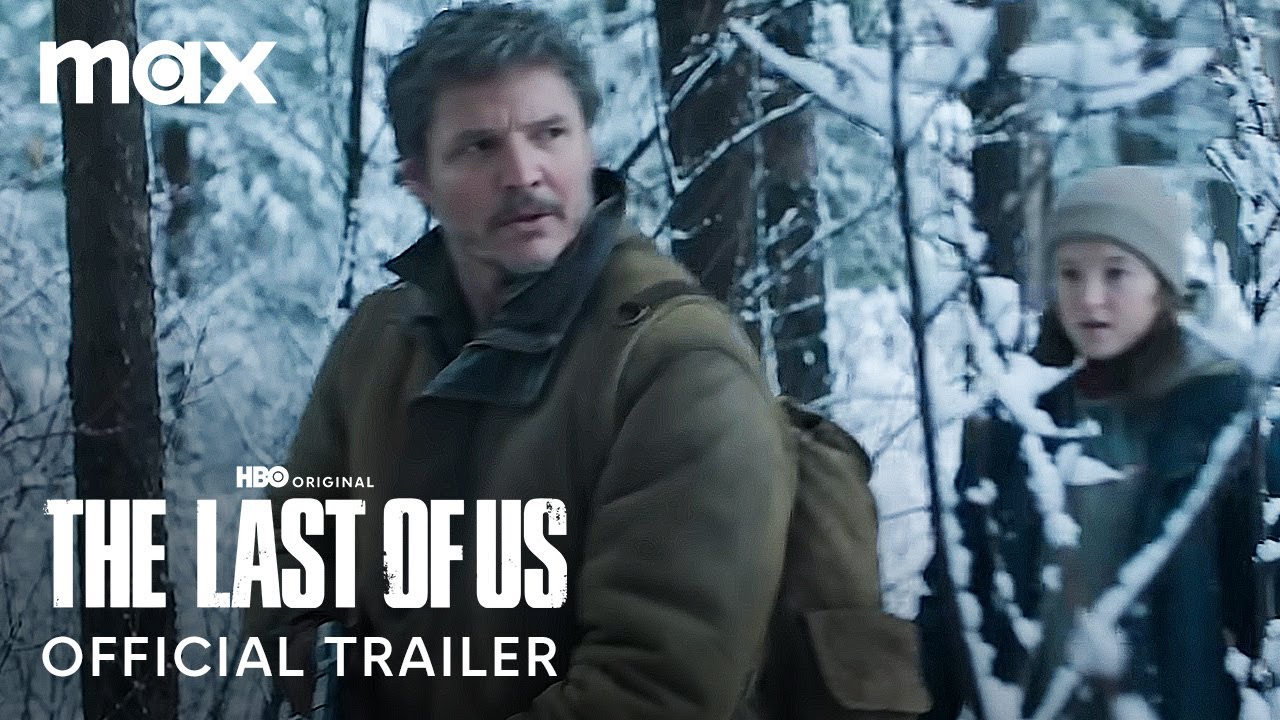 "This was me throwing my hat in for a certain Ezra Bridger," he added. "This was years ago, not ever knowing if they would ever do anything with Ezra. But it was just, that's one, he's probably […] besides Luke, he's my favorite character."
But enough about Star Wars: when is The Last of Us episode 2 out? Check out our guide answering just that by clicking the hyperlink above. Or dive into Star Wars content like our guide to the Andor season 2 release date or the Ahsoka release date.