HBO Max has already gifted fans with one of the best TV series of 2023, The Last of Us – but don't get too comfortable with your favs. Based on the hit video game series of the same name, The Last of Us is a show set in a zombie cordyceps-filled world – and when hordes of clickers are after you, death tends to happen, even if you are a main player and a staple The Last of Us character.
Warning minor spoilers ahead. With The Last of Us season 2 already confirmed and on its way, many video game fans who have played The Last of Us Part II know what is in store for the upcoming chapter. Without giving too much away, let's just say that Joel – played by Pedro Pascal – doesn't have a bright future.
During an interview with Esquire, The Last of Us cast and crew sat down to discuss whether the horror series will be sticking to its source material and potentially killing off some main characters. Bella Ramsey, who plays Ellie, confirmed that she doesn't know about the future of her survivor co-star.
At the same time, the show's co-creator and Chernobyl writer Craig Mazin reminded folks that he isn't afraid to sprinkle tragedy into his projects. "If that does take place in the show," Ramsey said, "I don't know that I'm emotionally ready for it."
"This should be fairly obvious to anyone by now, but I don't fear killing characters," Mazin added. "But the important thing to note is that neither Neil [Druckmann, who co-created and exec-produces the series as well] nor I feel constrained by the source material."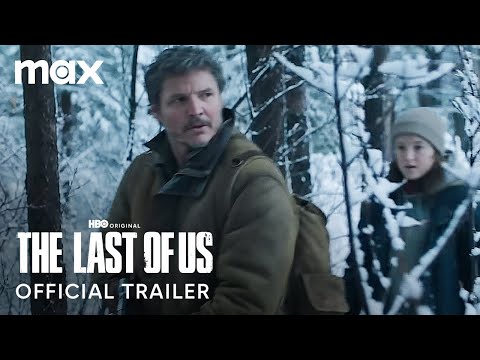 While Mazin didn't confirm if Joel will be following the same plotline from the videogame, he didn't deny it either. In fact, Pascal himself – who hasn't seen what happens to Joel in the games just yet – weighed in on how unlikely it is that the series will heavily divert from its source material. "It wouldn't make sense to follow the first game so faithfully only to stray severely from the path," he said.
So yeah, it is time to steel yourself, Joel fans, because it looks like heartbreak is coming. While we wait on more news, here are some of our guides on who are FEDRA and who are the Fireflies in The Last of Us. Or for more content, here are our lists of the best movies of all time and all the new movies heading our way in 2023.