The Haunted Mansion might be a thriller at Disneyland, but based on early reviews, the latest movie adaptation is a bit of a dud. Collectively, the new movie has amassed ratings of 52% on Rotten Tomatoes and 49 on Metacritic. Here's what some of the leading critics had to say about The Haunted Mansion.
The Hollywood Reporter's Frank Scheck described the Disney movie as "woefully short on the necessary laughs and scares that would have made it a potential blockbuster franchise," while The Guardian's Peter Bradshaw described the family movie as a " laborious and joyless" attempt to "cross-monetize the tourist walkthrough."
The Telegraph's Robbie Collin branded it a "frightening weak film" with a plot "creakier than the floorboards," but it's not all bad news for the scary movie for kids.
IGN's Matt Donato praises the film for how it "successfully balances emotional sweetness and just-frightening-enough spectral scares." At the same time, Mashable's Kristy Puchko assured readers that the movie "is bloody good fun for kiddos (of all ages) who enjoy a scary story and a rollicking thrill ride."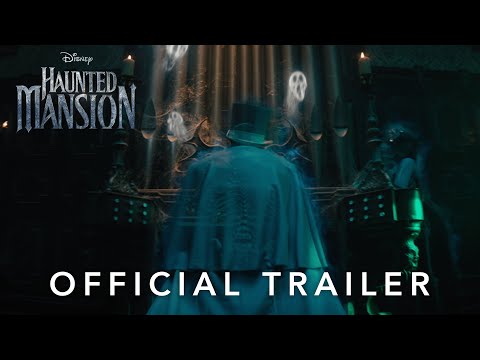 The Haunted Mansion release date arrives August 11. Starring Lakeith Stanfield, Danny DeVito, and Owen Wilson, the ghost movie follows a paranormal investigator who's brought in to handle some nasty spirits by a mother and son who've just moved into the titular mansion. Justin Simien directs the picture.
For more Disney fun, check out our guides to the best Pixar movies, the best live-action Disney remakes, the best Disney songs, the best Disney princesses, and the best Disney villains.
Also, here's everything new on Disney Plus, including new movies, Disney Plus shows, and some of the best movies of all time.