If you haven't seen The Harder They Fall, it might be time to catch up. The star-studded Netflix release appears to be getting a follow up, meaning we'll have a sequel to one of the best Westerns of the decade so far.
A fan tweeted director Jeymes Samuel, who operates under his musical pseudonym The Bullitts, asking if something more was in the works. Not only did Samuel acknowledge the comment, he succinctly states that yes, we will get another chapter. "There is," he simply says, letting replies run wild about what this meanss.
We can presume one of the best Netflix movies has another chapter coming. The Harder They Fall 2 always seemed likely, given the success of the first, and the possibility of exploring more history and characters from the period of American history.
Samuel's thriller movie includes an almost all-Black cast, featuring the likes of Idris Elba, Delroy Lindo, Lakeith Stanfield, and Zazie Beetz, all of whom portray real criminals and law-people who are often overlooked. As such, there's a lot of material to draw in doing another.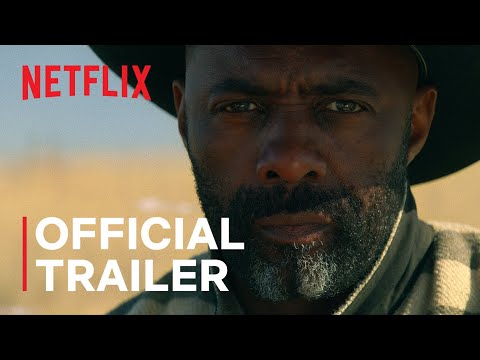 We've no clue how far along Samuel was before the 2023 Writers Strike and Actors Strike, which would've halted all production plans indefinitely. Another concern is Jonathan Majors, who was the leading man in the original. Majors is currently subject to a legal investigation regarding allegations of assault stemming from an incident in March 2023.
These legal proceedings could factor into whether Majors returns or not. All speculation for now. We can only be glad a new movie is coming from Samuel, and you can read why in our The Harder They Fall review.
Check out our lists on the best Netflix series and best Netflix anime for more from the service, and we have a new on Netflix guide to tell you everything that's coming out.