How many episodes of The Diplomat are there? The Diplomat is Netflix's new trending sensation.
Starring Keri Russell in the main role as Kate Wyler, the new TV series follows the story of a new US ambassador to the UK during a period of political turmoil. The thriller series is smart and tense, and has rocketed up the streaming service's charts since debuting on April 20, 2023. So those who have either started the series, or are considering beginning it, here's how many episodes are in The Diplomat.
How many episodes are in The Diplomat?
The Diplomat consists of eight episodes. Each of the episodes, which all dropped on Netflix on April 20, are around the 50 minute mark meaning there's plenty to get through.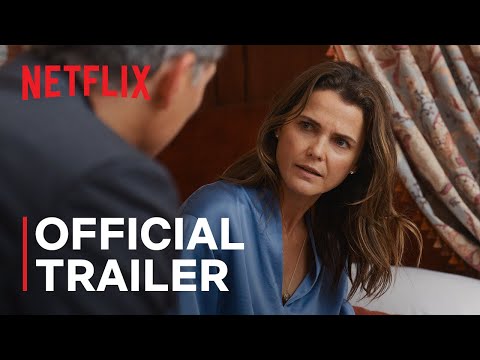 For more on The Diplomat, check out our guide to The Diplomat season 2. Or, for more from Netflix take a look at our picks for the best TV series, The Witcher season 3 release date, and the Wednesday season 2 release date.