The Creator has screened, and we might have something special on our hands. The Creator is the new movie from Gareth Edwards, known for directing Star Wars movie Rogue One and the best action movie of the 2010s, The Raid, and first reactions are hailing his latest as one of 2023's greatest films.
Critic Courtney Howard tweeted that The Creator is "massively entertaining, enthralling and profound on every level", something echoed in Jenna Busch-Henderson of Viral Thrills and Slash Film calling it a "masterpiece".
Brandon Davis of Comicbook.com boldly calls The Creator "the best science fiction movie in years", and Perri Nemiroff of Collider states the film is "phenomenal". Those are big words!
You should always take initial reactions like these with a grain of salt. They're part of the hype cycle around any major release. But it's rare you see so much positivity, with comparisons to Blade Runner, Alien, and perhaps the best anime movie ever, Akira.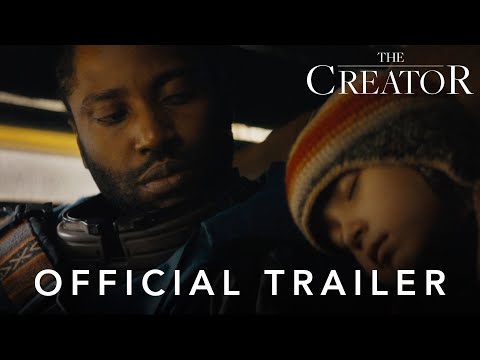 John David Washington stars in the 2023 movie as Joshua, a special agent sent to take out the architect behind the most advanced AI, who's apparently built a weapon capable of wiping out mankind. He's joined by a large supporting cast, including Ken Watanabe, Gemma Chan, and Allison Janney.
The Creator marks the first directorial effort from Edwards since Rogue One in 2016. He also co-wrote the screenplay with Chris Weitz, based on his own story. The promotion has been fascinating, since actual AI robots started invading.
The Creator comes out September 29, 2023. Check our our guide to the Terminator movies in order for how to handle the incoming AI insurgence. We have a guides to the new Alien movie release date and Avatar 3 as well, for more flavours of glorious science fiction.