Drama series Ted Lasso continues to delight on Apple TV (despite one season 3 major problem) with its musings on football, modern masculinity, and quirky characters.
The Ted Lasso cast members are becoming household names, Emmy winners, and even showing up in the MCU. Well, you are if you're Brett Goldstein.
The actor behind the gruff Ted Lasso character Roy Kent is on lots of minds, and among all the tidbits about Goldstein we've learned is the fact this David Lynch TV series terrified him.
Goldstein told Variety the horror series Twin Peaks scared the daylights out of him and his sister when they became obsessed with it as kids, "We were so scared that I moved the mattress from my room into my sister's and put it next to her bed. We were obsessed with the show and so genuinely terrified that we could scare ourselves just by saying 'Bob.'"
"When they made Fire Walk with Me, it genuinely took us a week to watch it because we could only watch it like 10-minute chunks at a time. It's so fucking scary. I still love it. That final episode, nothing scarier in the history of TV. Can you top that?"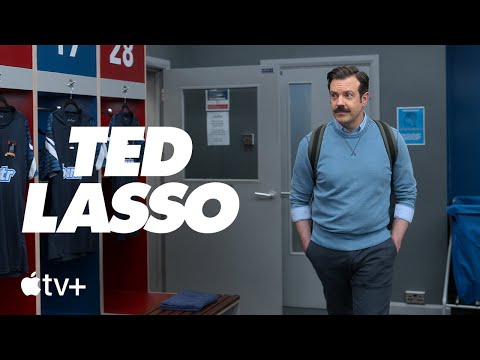 He continued, "people ask, 'What do you do to relax?' What always makes me happy is looking up 'Twin Peaks' fan theories."
We're right there with you, Brett. In fact, we have a Fast and Furious fan theory that may not be as scary but is just as fun. We also have a list of all the new movies coming, and a Ted Lasso season 3 episode 5 recap.