Keeley is one of the best characters in comedy series Ted Lasso. When we first met her in season 1, she was an influencer and proud WAG to Jamie Tartt. But by the end of season 2, Keeley is left at a crossroads. Does she take the plunge and start her own PR firm, even if that means leaving AFC Richmond, and Roy, behind?
The character ends up taking the plunge, but in a new interview with Cosmo, Ted Lasso cast member Juno Temple revealed that her character's new arc is inspired by one comedy movie in particular.
"I trust the writers implicitly, but I contribute to wardrobe," she explained. "A big inspiration for Keeley and her company this year was Legally Blonde, which is totally one of my favourite movies ever. And I was like, 'Well, I think she still has to be as quirky and pink and fluffy as Keeley has always been.' And everyone agreed. It's still the Keeley that we know and love, right? Even if she's in a position of power, she doesn't think of it that way."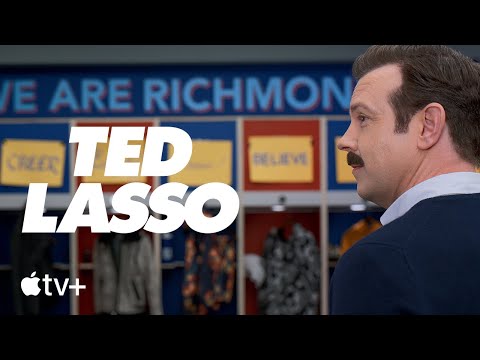 However, despite her character's big changes this season, Temple is adamant Keeley won't change, adding, "She is who she is. A huge part of that is staying true to her gorgeous, mad look that she has going on. I kind of love the idea that she's always overdressed for things where you should be more underdressed and then vice versa."
If you're wondering o how to watch season 3 of Ted Lasso, you can catch the Apple TV show on streaming service Apple TV Plus. Or, save yourself some time with our Ted Lasso season 3 episode 2 recap.