Sylvester Stallone has delighted audiences for generations. As well as originating the role of Rocky Balboa in the Rocky movies, he's also starred in various action movies such as Rambo, The Expendables, and Cliffhanger. Released in 1993, Stallone played haunted mountain ranger Gabe Walker who, after heading to rescue the survivors of a plane crash, discovers that the so-called 'victims' are, in fact, a group of dangerous crooks looking to recover $100 million.
Cliffhanger is widely considered to be one of Stallone's best movies, and now, thirty years later, it has been announced that he'll be reprising the role of Gabe Walker for a sequel. Stallone's production company, Balboa Productions, is set to co-produce the film with fellow production companies Rocket Science and Original Film, which Neal H. Moritz runs.
Ric Roman Waugh is also confirmed to be directing the upcoming thriller movie. In a press statement [via Deadline], Waugh said, "Growing up with the biggest action films of the 80s and 90s, working on many of them myself, Cliffhanger was by far one of my favorite spectacles. To be at the helm of the next chapter, scaling the Italian Alps with the legend himself, Sylvester Stallone, is a dream come true."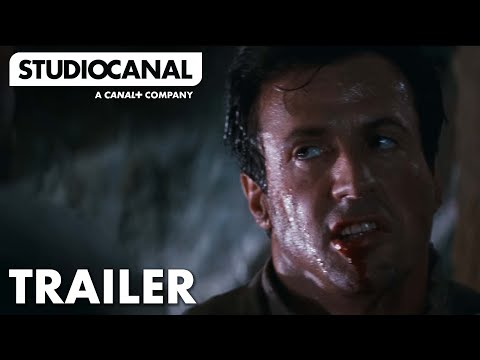 Moritz, who also produces the Fast and Furious movies, added, "I'll never forget the thrill I felt watching Sylvester Stallone in Cliffhanger. I am incredibly excited to be working with him and Ric Waugh to continue the story of Gabe Walker and introduce this iconic story to a new generation of filmgoers around the world."
It may be a while until we see the new movie on-screen, but if you want to see some of Moritz's latest work, you don't have to wait too long — the Fast and Furious 10 release date is May 19, 2023. Meanwhile, if you want to see Stallone on the big screen, here's how to watch Guardians of the Galaxy Vol. 3.