Makoto Shinkai, director of the best anime movie of the year Suzume, is truly among the stars. Like, literally, because an asteroid was named after the anime filmmaker several years ago.
In 2018, Roy A Tucker, an engineer who specialised in astronomy, revealed on Twitter that a rock hurtling through space had been given the special name. "I am pleased to announce that asteroid 2001 RP63 has been numbered and named (55222) Makotoshinkai," he says before listing some of Makoto's credits.
According to NASA's database, this body was first observed in 1992 before getting this classification almost 30 years later. The last time it was seen was in 2022, so keep your eyes peeled next time you're checking out the night sky. Truly fitting, given the beauty of Makoto's animated movies and romance anime.
Continuing Makoto's trend for teen-focused stories that have cosmic connotations, Suzume follows a teen who discovers great evil leaking out of spiritual doors littered across Japan. She joins Sota, a 'closer', in helping to fix them.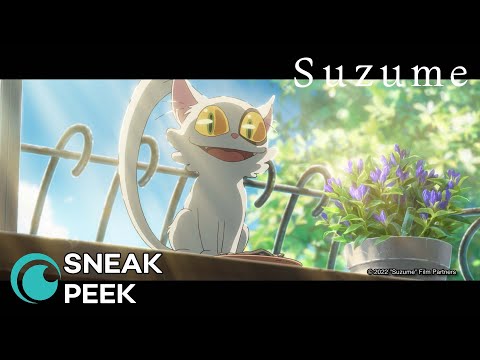 It's already cemented itself as one of the best movies of 2023, and you can find out why in our five-star Suzume review. Likewise, you can check out an interview with star Nichole Sakura, who explains, rightly, why "anime is for everybody".
For more, check out our lists of the best horror anime, best Netflix anime, and best anime series. As well as those, we have guides to all the new anime coming soon, new movies, Dragon Ball Super season 2 release date, and One-Punch Man season 3 release date.