The animated movie Super Mario Bros has just received its first wave of widespread reviews, and it looks like our favourite plumber just lost a few lives in the process. Currently, the overall consensus for the highly anticipated video game movie about the Mushroom Kingdom is a resounding 'meh', a blow to fans and platforming enthusiasts everywhere.
The Super Mario Bros. Movie is a new movie from Universal that takes the beloved Nintendo mascot and pops him on the big screen. The story follows Mario and his brother Luigi who find themselves in the Mushroom Kingdom while fixing a manhole leak in Brooklyn. Once in the new fantasy world, Mario is tasked with saving the land as well as Princess Peach from the dastardly Bowser. It sounds like a wholesome family movie, right?
Well, according to Rotten Tomatoes and multiple critics, this storyline doesn't earn Mario any gold stars. At the time of writing, The Super Mario Bros. Movie has a very average 55% on Rotten Tomatoes.
That rating isn't necessarily bad, but it doesn't bode well for the adventure movies' box office hopes, as the movie just released on April 5. Many critics pointed out that the "thin plot" is what let Mario down.
However, some critics were far kinder to the kids movie, including our own Tom Beasley. In his Super Mario Bros review, he praised the film's runtime and watchability as a family movie, writing: "the Super Mario movie is a breezy, fast-moving watch at just 90 minutes."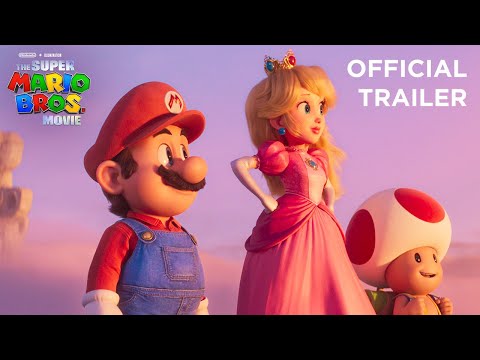 So, really, it seems like there is still hope for Mario as more reviews filter in. Fans can make a judgement on the new adaptation for themselves now too. The Super Mario Bros movie is out in cinemas.
For more on the new flick, here is who in the Super Mario cast, and if there are any post-credit scenes in Super Mario Bros. Or if you are after some classics, here is our list of the best movies of all time.