Does the Super Mario movie have a post-credits scene? The time has come to head to the Mushroom Kingdom, as Nintendo's most famous video game franchise is back on the big screen – hopefully with more success than last time. We don't talk about last time.
The new movie features Chris Pratt as the titular Italian plumber, with Charlie Day as his brother Luigi. Anya Taylor-Joy as Princess Peach and Jack Black as the nefarious turtle movie villain Bowser also feature in the Super Mario Bros movie cast. When the two brothers are separated and end up in the Mushroom Kingdom, the animated movie puts Mario on a quest with Peach to defeat Bowser and reunite with his brother.
It's a video game movie designed to tickle the nostalgia bone, with plenty of nods for Mario fans littered throughout the family movie. But is there more once the dust settles? Let's a-go and have a chat about the Super Mario movie post-credits scene. Okey-dokey!
Does the Super Mario movie have a post-credits scene?
Yes, the Super Mario movie has a mid-credits scene, and a post-credits scene right at the end as well.
We won't be spoiling either of the scenes here, but the mid-credits one is more of a gag, which calls back to one of the best scenes from earlier in the adventure movie. However, the post-credits scene sets the table for a possible Super Mario movie sequel, with a neat reference to a possible new character.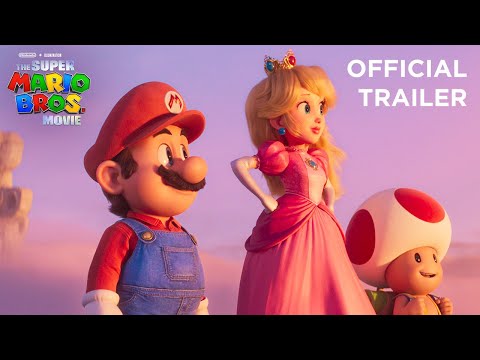 For more of the most exciting 2023 movies coming to the big screen, check out our guides to the Fast and Furious 10 release date and the Guardians of the Galaxy Vol 3 release date. Or for more video game adaptations, take a look at the Sonic the Hedgehog 3 release date and The Last of Us season 2 release date.