With heavy hitters such as the James Cameron movie Avatar: The Way of Water, and the latest Marvel movie Ant-Man and the Wasp: Quantumania, it seems that films over two hours long are becoming commonplace. However, while Hollywood rages war against our bladders and concentration spans, the upcoming animated movie The Super Mario Bros is a shining light of hope.
The Super Mario Bros is an upcoming video game movie, which adapts Nintendo's beloved mascot plumber, for the big screen. Filled with iconic cartoon characters and starring a collection of A-listers such as Jack Black and Chris Pratt, the film is one of the most anticipated of the year, with many fans curious about its details.
According to a post on the Irish Film Classification Office website, there is some more insight into the new movie. The film is set to have a runtime of 92 minutes and 17 seconds. This basically means that The Super Mario Bros movie will last for just over one hour and 30 minutes.
Considering how the flick is a family movie, the short runtime is perfect – as bathroom breaks or disruptive boredom spurts will likely be discouraged. It is also a fresh change of pace from all the long and lengthy blockbusters which are currently dominating the Oscars 2023 nominations.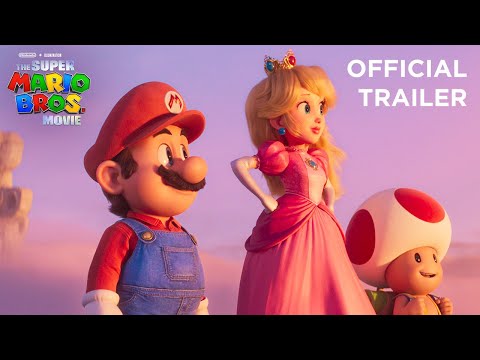 Hopefully, The Super Mario Bros movie helps normalise short films once again. Along with the runtime listing, the IFCO shared that the upcoming kids movie features "mild peril and comic violence." So it sounds like we are all in for a treat.
The Super Mario Bros movie hits cinemas on April 7, 2023. For more animated fun, here is our list of the best anime movies of all time, and all the 2023 movies that we can't wait to see.