How rich is Logan Roy in Succession? Logan Roy is a ruthless businessman and open of the wealthiest fictional characters of all time, described at one point as being "the human Saudi Arabia", but how rich is the Roy family's not-so-proud papa?
Well, the Succession season 4 release date is here, so to celebrate, we thought we'd take the time to answer, 'How rich is Logan Roy in Succession?' After all, Succession is one of the best TV series of all time. It would be silly not to commemorate this moment somehow. Warning, Succession spoilers ahead.
How rich is Logan Roy in Succession?
While Succession never gives us an exact figure on Logan's wealth, we know he was at least a multi-billionaire. He is likely to be around as wealthy as his inspiration Rupert Murdoch, who is worth an estimated $17.1 billion.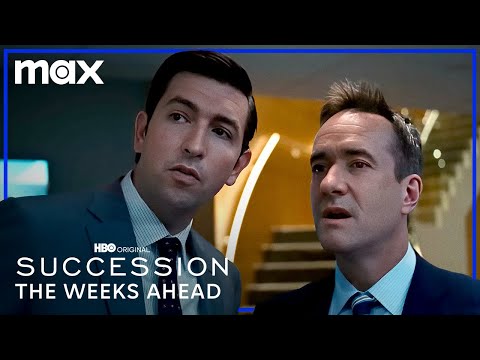 We can get a better estimate of Logan's wealth, as well, using a few key pieces of information from the show. We know Logan is the majority shareholder in Waystar Royco, controlling around 36% of the business (worth an estimated $16.4 billion) along with multiple other assets, including real estate, across the globe.
This has led Forbes to value Logan's net worth at around about $18 billion (slightly higher than Murdoch's fortune), making him the wealthiest Succession character. Although it's worth pointing out that he's not exactly got that money in his back pocket. Forbes estimates (conservatively) that Roy's probably got about $1 billion in cash.
If you love the trials and tribulations of the Roy family, then check out our piece on all 33 Succession episodes ranked, or our guide breaking down the Succession cast. We've also got a list of the best drama series of all time, and we've tried our hand at predicting the market and written everything we know about the Severance season 2 release date.