What is a Pontius Pilate? Succession is packed with creative insults and hilarious references, but let's be honest; sometimes, a character's dialogue can go right over your head. And, during Succession season 4 episode 8, if you aren't familiar with Christian mythology, then you may have been a bit lost. Warning, spoilers ahead!
In Succession season 4 episode 8, fans saw Shiv call Tom a name that many non-religious TV series viewers may be unfamiliar with. And unfortunately, if you don't know who Pontius Pilate was, you could be missing out on a really cool reference, as well as understanding just how cutting Shiv's label on of her estranged husband truly is.
With that in mind, The Digital Fix is here to help. Here we answer the big question: 'what is a Pontius Pilate?' and fully explain why Shiv said it to Tom and his ATN antics during Succession season 4 episode 8.
What is a Pontius Pilate?
Pontius Pilate was the fifth governor of the Roman province of Judaea and famously ordered the crucifixion of Jesus Christ. Over the years, there have been tons of depictions of Pontius in literature and medieval plays. However, in most forms of fiction, he is depicted as weak-willed and coerced into his actions.
During Succession season 4 episode 8, Shiv called Tom a Pontius Pilate as the election heated up. ATN made the divisive call to throw responsible reporting out the window and call Wisconsin for Jeryd Mencken.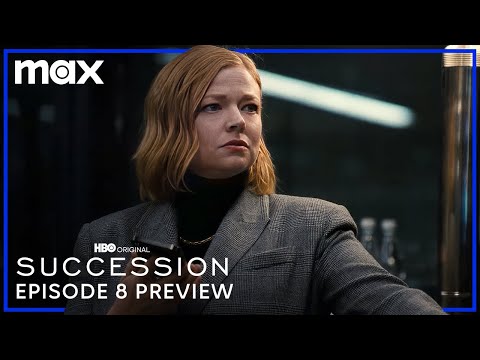 It is clear that Mencken is a pseudo-fascist, with his followers literally burning Democratic voting ballots, so ATN's decision to prematurely declare his victory will lead to problems and can understandably be viewed as evil.
So yeah, Shiv's statement isn't wrong – even if her religious comparison may seem a bit odd. But there you have it. Now you know that one Succession character has some faith-based references to use in their insult arsenal.
For more Waystar content, why not check out our guide to everyone in the Succession cast? Or you can look over the list of all the Succession episodes ranked, and read our list of the best Succession characters.
We also have guides to all the new movies coming out this year and the best movies of all time.