Succession season 4 episode 3 was, by all standards, utterly stunning. At long last it featured – spoiler warning! – the death of Logan Roy. That's right: the event that the best drama series has been leading up to for so long has finally happened.
Although we all anticipated that this happen eventually (the show is called Succession, after all) it still left audiences shocked. Succession character Logan Roy has been a defining presence on TV screens ever since Succession – surely the best TV series around right now – begun.
The death leaves the Succession cast of characters in total freefall, as the race to succeed Logan Roy now truly begins in earnest. And, it turns out that all this overwhelming drama has translated into viewing figures too.
With an analysis of audience watch-metrics, Deadline reports Succession season 4 episode 3 set a new record for the series, drawing in huge audiences. The outlet states that the episode debuted with 2.5M viewers across HBO Max and linear telecasts. This figure is a huge 22% increase on the previous week's episode, and also an increase on the season 4 opening episode which drew in 2.3M.
That means that 2.5 million viewers across the world will have sat in stunned silence as they saw the events play out on their screens.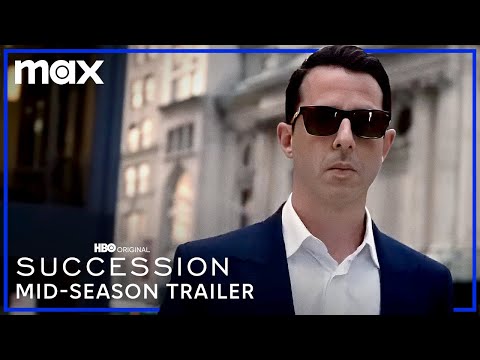 Aside from viewing numbers the new episode, titled Connor's Wedding, also has been smashing other records too. It currently has a 9.9 rating on IMDB, rivalled only by the Breaking Bad episode Ozymandias. When all is said and done, Connor's Wedding will go down as one of the best episodes of television ever made, and we can expect next week's viewing figures to be even higher as fans tune in to explore the fallout of Logan Roy's death.
For more on Succession, check out our feature on how to run an empire like Logan Roy. Or, take a look at our guide to every Succession episode ranked. Or, get the details on how Logan Roy died.