Did Kendall kill someone? The finale of Succession's season 4 has been a ride, and the final confrontation scene between the Roy siblings was pretty shocking. (Although not completely out of character.)
But when Shiv uses Kendall's confession of killing a waiter against him to push him out of the CEO position in the drama series, Kendall quickly backtracked, leaving Succession fans a little confused.
We've seen plenty of Succession characters come and go, so did Kendall kill someone? Well, we're here to remind you of the facts.
Did Kendall kill someone?
While technically, no, Kendall did not kill anyone, he was involved in an accident that took the life of a waiter at Shiv and Tom's wedding reception.
During the wedding, Kendall gets talking to a waiter and the two end up doing drugs together. On a quest for more, they both jump into a car and start driving intoxicated in the dark.
Kendall is behind the wheel when a deer suddenly shows up on the road in front of them. The waiter, in a panic, grabs the steering wheel which forces the car off the road and into the nearby river.
Kendall eventually emerges from the water, but the waiter doesn't. This accident would form a guilt that eats away at Kendall for the rest of the TV series run, leading to a tearful confession to his father in the season 1 finale, as well as his siblings in the season 3 finale.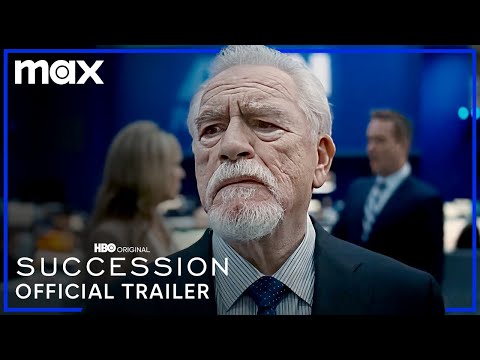 During the final episode of season 4, Shiv attempts to use this information to push Kendall out of the CEO running, where he quickly backtracks and tries to trick them into thinking the story wasn't true.
Depending on your point of view, Kendall could be considered to have any level of responsibility for the accident, but we do know that he didn't just make the whole thing up, despite what he says.
See our ranking of all the Succession episodes, and refresh your memory of the Succession cast to try and remember just how perfect this series was.
Looking to fill that Succession shaped hole in your life? Why not dip your toes into another family drama, with the Yellowstone season 5 part 2 release date, or The Crown season 6 release date?