Succession is one of the best TV series out right now and has had plenty of stand-out moments. However, season 3, episode 7 of the drama series, where the Succession character Kendall Roy celebrates his 40th birthday, packs a particular punch – and we all have Jeremy Strong to thank for that fact.
During the episode, there is a striking moment where Kendall's (Strong) birthday celebrations are exposed as being hollow, and the character is revealed to be a struggling human. Kendall has a breakdown at his birthday celebration, rummaging through a pile of presents, desperately searching for a gift from his children.
At that moment, viewers see Kendal realise that he is surrounded by people who don't care about him. And for those who do love him – his kids – he has lost connection and sight of what is important as he continues to wage war against his father. The scene hits hard and is one of Succession's best moments, period. And without Succession cast member Strong's creative input, we may have never seen it.
The actor revealed in an interview with GQ magazine that, originally, this gift-finding moment wasn't in the script. The emotional scene was written after the actor "shared some ideas" with the dark comedy series' writer, Jesse David Armstrong – "namely, the end of the David Mamet play American Buffalo, in which the character Teach trashes a junk shop and yells, 'The world is lies!'"
"I felt like my task [in that episode] was to really try and retrieve a sense, for Kendall, of a lost childhood that he really never had," Strong explained. "You get in touch with that emptiness. You get in touch with searing regrets. I have three young children right now, and I'm at work almost all the time. That's something that Kendall, in a way, is experiencing."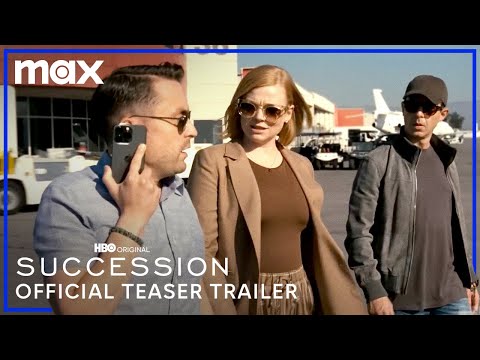 Strong went on to discuss the direction of his character in Succession season 4, which is set to hit our small screens on March 26 in the US and on March 27 in the UK. "I have a broad-strokes sense of things," he said.
"But this season, I didn't want to know more. What I can say is I'm on the rack…. I feel a sense of really wanting to, now that we're at the one-yard line, finish this season and possibly the show, in a way that delivers a real payload of what this journey has been."
For more upcoming releases, here is our list of all the new movies heading our way in 2023. Or for more HBO fun, here is our The Last of Us episode 6 recap and our guide to who is in The Last of Us cast.