Cousin Greg, the goofy, good-natured (well, as anyone can be on Succession), climber adjacent to the main players in the hit HBO Max series about corporate takeovers and burning family bridges ranks highly on our best Succession characters list, and for good reason.
Often the drama series' comedic relief and punching bag for other characters, Greg's addition as an audience insert in the cut-throat environment of the Roy family is a welcome one. The show's characters all have something to prove, without exception, and Greg despite having zero business experience as a nepo baby gets involved too.
Watching Nicolas Braun as the character navigate the shark-infested waters of an ageing media conglomerate and the even more biting emotionally charged inner conflicts is fun, and one of the things that makes Succession one of the best TV series on the air.
But can Greg actually win, in some shape or form? Braun didn't sound too confident in an interview with Entertainment Tonight, playfully saying with a smile, "Just believe in Greg, that's the main thing. Just believe in him. And we'll see what happens to him."
And as the upcoming Succession season 4 release date looms, the actor added some detail for what's next for Greg. Surprising no one, "He gets battered around again this season, some fun stuff." As for who is doing the battering? It could be anyone.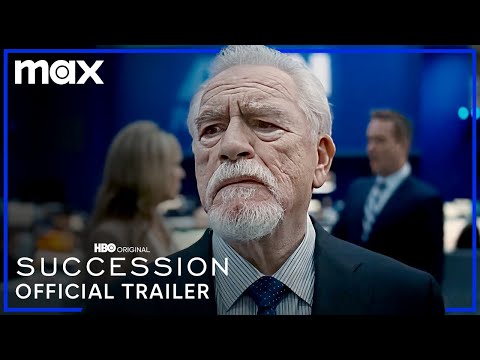 We're not too sure we're convinced, but sure, Greg, we believe in you and are manifesting.
Read our thoughts on why the Succession pilot episode is perfect, our Succession cast guide, and how to watch Succession season 3. If you'd rather check out some movies, see our list of all the new movies releasing soon.