Jeremy Strong has become notorious for the depth of his involvement with his Succession character Kendall Roy. Strong is obsessively involved with every detail of the episodes and with Kendall's arc across the seasons. One area that he pays meticulous attention to is Kendall's wardrobe, with Strong being heavily involved in creating each of his looks.
Speaking about Succession season 4 episode 6 to Vulture, Strong said; "The first thing I did when I read the script was text the costume designer and the director from Norway and say, 'I need a flight suit to wear for the product launch.'"
"I started doing some research, and there was this costume designer named Jose Fernandez who designed a flight suit for Elon Musk. It was a 'Chief Twit' thing I wanted to embody. And I had read about Shari Redstone doing a ViacomCBS product launch where she rode in one of the Transformers cars. It was Bumblebee — this yellow car."
"I went off with costume designer Michelle Matland and designed the flight suit and put these patches on it — we wanted to make, like, a [Top Gun] Maverick jacket, and that element really unlocked something for me. The way Lorene [Scafaria] was shooting it, the Chief Twit almost felt like a Leni Riefenstahl thing." Riefenstahl was a director of Nazi propaganda films during the 1930s.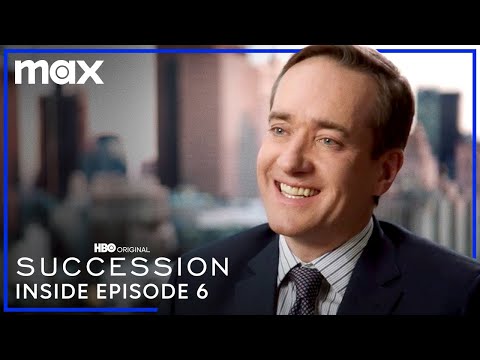 Strong is never going to shake his reputation as the most committed, and maybe the most fanatical, of the Succession cast. His process has even reignited the century-old debate over method acting. Fans are now counting down the episodes until the Succession finale, and finally finding out who inherits Logan's crown.
Check out our guide to the Succession episodes, ranked.