When it comes to Succession, you could argue that any single member of the cast of the best TV series around has struck gold when it comes to the characters they play. Every Succession character is amazing, but Brian Cox thinks his role as Logan Roy is one of the best of all time.
With the Succession season 4 release date now firmly here, we've seen the drama series take things to new heights and the whole Succession cast has been firing on all cylinders.
In a recent chat with Rotten Tomatoes, Cox spoke on the legacy of his role in the comedy series and described Logan Roy as an "all time" character.
When asked about the role in the grand scheme of his career, Cox said: "I've had a long and great career. I think I'm one of the luckiest people ever, to have had the career I've had… Then when you come to this show, it's certainly the icing on an incredible cake."
"This part, as soon as it was pitched to me, I thought this is one of the great roles of all time and I just have to keep my nose to the grindstone and make it work. It's been a gift and a joy, I've been very happy and very grateful," he added.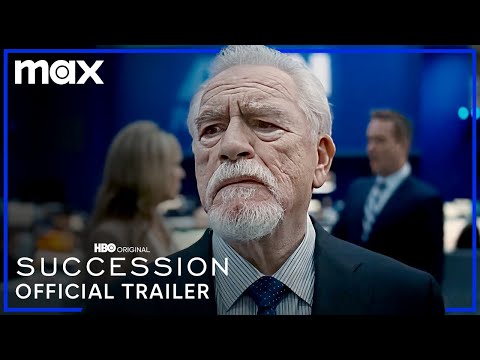 There is one slight drawback to the fame that comes with Succession, however. "I was nicely anonymous before 2018… now Logan Roy has stolen my anonymity."
For more on the show, here's how to watch Succession season 4 and our Succession season 4 episode 3 recap. If you really want to get to grips with Succession, why not learn how to run a media empire like Logan Roy, or check out our theory on who will win Succession.