With the final season of the drama series fast approaching, we're already pretty devastated that we'll soon need to say goodbye to the Roys. The TV series has been the darling of HBO since it released, and has gained an intense following.
The sharp-witted humour and cunning twists of Succession have kept our attention each and every moment, and part of that is undoubtedly due to Brian Cox's beautifully brutal performance as the head of the Roy family, Logan. (That's L to the OG, to you.)
Though the Succession cast member has been vocal about his belief that the show has reached its natural end, it doesn't exactly soften the blow for die-hard fans.
When it comes to our favourite episodes that feature Daddy Roy on the show it's, quite frankly, a difficult task to choose. Some might say it's when things take a bizarrely hysterical turn and we're forced to witness his "piss mad" rantings in the third season's fifth episode. Others might suggest that it's Logan mocking his children in the season three finale that takes the cake.
(We're pretty intent on the smaller moments dotted throughout the series being the more memorable, such as Cox's unnecessarily insane delivery on the line, "Can we bring Greg some Coca-Cola?!", but that's just us.)
But now, it seems we finally have an answer as to what the big B.C himself views as his favourite episode on the show. In a Q&A [according to Deadline], Cox told fans that his personal favourite episode was the closing episode of season two, which sees Kendall make the ultimate betrayal of his father, thus starting the ongoing battle between the Roy family.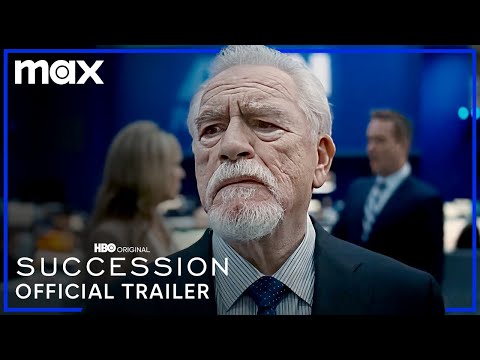 "What a f*cking idiot," Cox says, referring to what was going through the mind of the senior Roy at that moment.
It's a great episode, and one that sets up the entire game plan of season three, leading us up to where we are now — the beginning of familial nuclear war and the likely downfall of several Succession characters.
If you want to get into the depths of Waystar Royco, then don't forget to check out our Succession season 4 episode 1 review, our guide on whether Logan Roy sold his company, and why we believe the Succession pilot is a perfect episode of television. Don't forget to check out all the best movies coming out this year for when Succession is gone for good.