Succession is one of the best TV series out right now; however, it may shock fans to learn that the Roy family have a surprising Star Trek connection. One prominent Succession cast member, isn't just involved with Waystar – but has ventured to far-away galaxies on four separate occasions.
James Cromwell plays the role of Ewan Roy on Succession – the estranged brother of Logan and grandfather of Greg Hirsch. While many may know Cromwell for his role as this environmentally friendly figure – as well as the man whose inheritance Greg is willing to sue Greenpeace for – Cromwell is a franchise regular on Star Trek too.
The actor played the Star Trek character Zefram Cochrane in the science fiction movie First Contact. He also played two roles over the course of the Star Trek series, The Next Generation, as Prime Minister Nayrok in season 3, and Jaglom Shrek in season 6.
And finally, in the '90s TV show Deep Space Nine, Cromwell starred as Karemma Minister Hanok. If we want to count animated series too, Cromwell voiced Dr Zefram Cochrane in Star Trek: Lower Decks as well. It's a pretty extensive career, isn't it?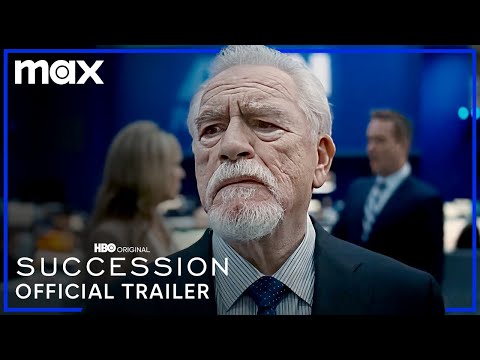 Currently, Cromwell isn't signed on to appear on any future Star Trek projects. However, the star is set to turn up in Succession season 4, and has several new movies lined up on his calendar, such as Rebel Ridge and the drama movie Get Lost.
Fans can now watch Succession on the streaming service HBO Max in the US and on Now TV in the UK. For more on the hit series, here is our Succession season 4 episode 2 recap, and our take on who we think the winner of Succession will end up being.