We're sure being the star of one of the biggest Netflix series of all time is a load of fun, but there's plenty of challenges that can arise from being in Stranger Things, too. Not only does Millie Bobby Brown have to fight off the array of Stranger Things monsters, but she also has to put up with being headbutted by her co-star from time to time.
Brown stars as Eleven, the superpowered teen who can move things with her mind and who almost singlehandedly took down the mighty Vecna in the Stranger Things season 4 part 2 ending. When she's not busy dealing with all the creatures from the Upside Down, though, Brown might be found nursing an injury from set.
In an appearance on the Drew Barrymore Show, Brown's co-star Finn Wolfhard revealed just how disastrous the pair's first kiss was when filming for the fantasy series as Mike and Eleven.
Brown had previously claimed Wolfhard was a "lousy kisser", and Wolfhard is sharing his own side of the story now. He said: "You know what, I was fine with it. I don't know, it was one of those things where the first, it's just an interesting thing when you have to, like… My first on-screen kiss was with Millie, but I didn't know how to approach that in any way."
Wolfhard added: "There was no just like, 'You're gonna do this thing, and at the end of the take, you're gonna kiss her.' And then so I just, like, almost headbutted her… The romantic way of putting it was that I headbutted her, but I was twelve, so, you know. I probably would have done the same thing if I was not on screen in front of the entire world."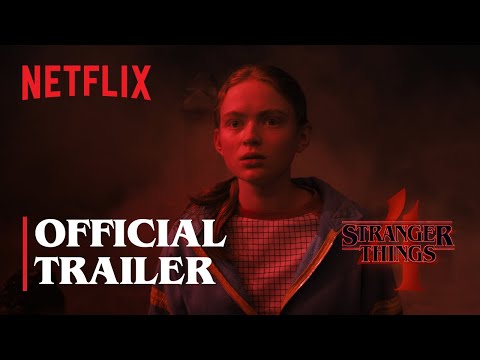 We'll have to see if Mike and Eleven's love story continues to flourish when the Stranger Things season 5 release date comes along, and hopefully there'll be no headbutts this time around.
If you're a fan of Stranger Things, find out where Stranger Things is filmed, or work out the details of Vecna's plan. For similar TV series, dive into our guides on the Ginny and Georgia season 3 release date or the Wednesday season 2 release date.