Stranger Things, one of the best Netflix series ever made, may be coming to an end, but that doesn't mean we'll never see the Upside Down again. Apparently, several spin-off projects are being planned, which include new anime series, books, and video games.
There have been rumours going around as well that Eleven (Millie Bobby Brown) will get her own spin-off science fiction movie focused on her telekinetic tyke, but we've got some bad news for you. According to one of the Stranger Things writers, those rumours have about as much substance as the Mind Flayer's smokey body.
Using the official Stanger Things writer Twitter account (@strangerwriters), the anonymous debunker retweeted an article from the Daily Mail and captioned the twee, "Yeah, there's nothing in this article that is true. Don't know why we have to keep debunking this rumour but get those clicks, you guys!!"
Well, that's pretty emphatic. Don't worry, though, if you love the horror series as much as we do; there's plenty of Stranger Things content on the way.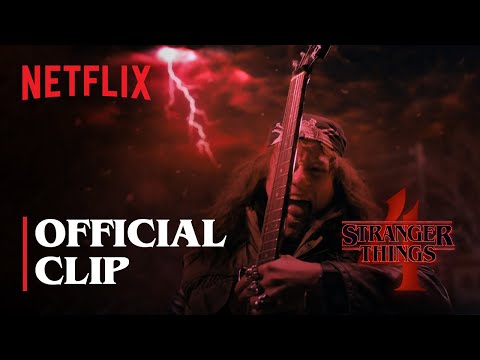 There's a stage play titled Stranger Things: The First Shadow in the works for late 2023 and an animated series called Stranger Things: Tokyo. It's possible as well that once the Stranger Things season 5 release date has been and gone that we'll get news of even movie spin-offs and shows.
While we wait for more news on the future of Netflix's best TV series, why not check out our guides breaking down everything you need to know about The Sandman season 2 release date and the Wednesday season 2 release date?