The Boogeyman is one of the most anticipated new movies of the year — and now that the horror movie has screened at CinemaCon, early reactions are creeping in. It's good news for director Rob Savage, as critics across Twitter were full of praise for the Stephen King movie.
Several pointed out that, like Smile and Evil Dead Rise, The Boogeyman was meant to go straight to streaming services — but it "turned out so well," Disney decided to throw caution to the wind and release it theatrically anyway, fan outlet JoBlo.com noted in a tweet.
The outlet was also one of many to praise Sophie Thatcher, the Yellowjackets cast member who plays Sadie in the film. Next Big Picture critic Daniel Howat describes her in a tweet as "incredible," noting how she "grounds the movie with her grief and fear."
Obi-Wan Kenobi cast member Vivian Lyra Blair was also highlighted along with Thatcher for her performance in the thriller movie, with Gizmodo's Germain Lussier noting in a tweet how they both gave "excellent lead performances."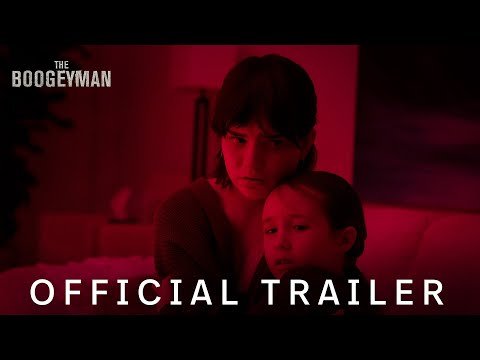 "I am a very happy Stephen King fan right now," CinemeBlend's Eric Eisenberg added in a tweet of his own. "Like the short story, [The Boogeyman is] a simple horror tale, but an effective and freaky one that delivers some great monster-centric scares."
The Boogeyman release date is June 2, so you won't have to wait long to see one of the best movies the horror genre has to offer. But if you're after more frights, check out our guides to the best slasher movies, best ghost movies, best body horror movies, and the best Amazon Prime horror movies.