He's the King of scares. The creator of fear. You know him, you love him, it's Stephen King. Any horror movie fan worth their salt will be familiar with not only the written work of King, but the adaptations of his work, too.
From Misery, to The Shining, to Carrie, the man has been wrecking havoc with his scary stories and eerie characters since 1974. And though he hasn't always approved of the on-screen retellings, we certainly have.
Now, we have not one, but two King adaptations coming to life this year in the form of The Boogeyman and Last Voyage of the Demeter. But one of these new movies in particular has made an impact on one actor, and has come with praise that sets the bar pretty high.
David Dastmalchian, known for his roles in the MCU as well as some gripping work in drama movies such as Prisoners and The Dark Knight (as well as the new Boston Strangler film) has come forward to say that The Boogeyman has definitely got the scare factor.
"Both of those films are so different from one another and they're both incredible. The Boogeyman is, I got to see it. It's one of the scariest films I've seen in a long time," he told ComicBook.com.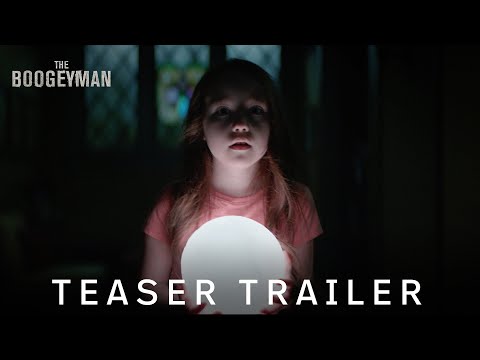 The Boogeyman, which was originally scheduled for a streaming service release but bumped up to theatrical after positive test screenings, will follow a teenage girl as she and her younger sister struggle with the aftermath of their mother's death.
When a patient of their therapist father turns up on their doorstep seeking help, they find themselves stuck with terrifying supernatural entity. With Dastmalchian giving such high praise, we can't help but be curious. And with the movie due to release on June 2, there's still a while to wait before we can find out for ourselves.
For more scares, check out the best ghost movies, best slasher movies, and best thriller movies to watch now, as well as everything we know about the Evil Dead Rise release date.