Why does Anakin call Ahsoka 'Snips'? This article contains minor spoilers for Ahsoka episode 5.
Star Wars fans have been blown away by the new episode of Ahsoka, which saw Ahsoka Tano travel back to the Clone Wars era after meeting Anakin Skywalker in The World Between Worlds. We get to see Anakin's training of Ahsoka in live-action, with Ariana Greenblatt stepping in to play a young version of the Star Wars character.
As the pair are rushing into battle, Anakin calls the young Ahsoka Snips. "Hurry up, Snips!" he shouts out to her. But why does he call her 'Snips' and what's the origin of his particular and peculiar nickname?
Why does Anakin call Ahsoka Snips?
'Snips' is a nickname that Anakin came up with for Ahsoka when she became his Padawan at the start of the Clone Wars, in reference to her snippy attitude and mischievous energy. In return, Ahsoka called Anakin 'Skyguy' in an attempt to wind him up.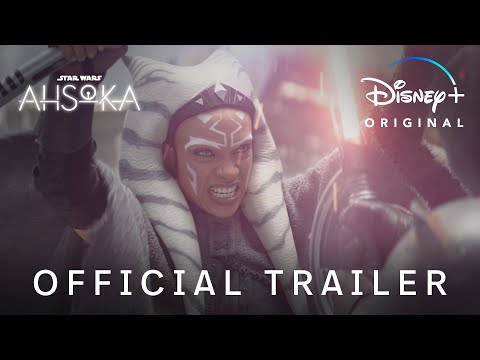 Eventually, the pair's nicknames for each other became displays of endearment as they grew closer as friends. As Ahsoka grew older and left the Jedi order, the nickname fell by the wayside. So, hearing Anakin call Ahsoka 'Snips' again in the new episode is an indicator that the Clone Wars flashback we see is still set in the early stages of their relationship, and of her training.
For more on Star Wars, check out our guides to the Ahsoka cast, and the best way to watch the Star Wars movies in order. Or, read our feature on why we don't view Thrawn the same way as Dave Filoni, and see our ranking of the best Star Wars villains. You can also find out what's new on Disney Plus, and see our picks for the best TV series.