Here's everything you need to know about the actor who plays Grand Admiral Thrawn in Ahsoka. Spoilers ahead for the latest episode of Ahsoka.
Finally, after weeks of build-up, Star Wars has brought back Thrawn. Considered by many fans to be one of the best Star Wars villains from his story in the novels and Rebels, Grand Admiral Thrawn has been the overarching menace looming large over the entirety of the new Star Wars series since it started. In fact, Ahsoka Tano's whole mission has been tangled up in tracking down Thrawn, the heir to the remains of the Galactic Empire.
But who plays Thrawn in live-action, and where else do you know the actor from? Look no further: we have all the answers.
Who plays Grand Admiral Thrawn in Ahsoka?
Danish actor Lars Mikkelsen stars as Thrawn in Ahsoka, after also voicing the character in the animated series Rebels.
He brings a tremendous presence to Thrawn in live-action, perfectly translating his intellect and intimidation from animation to Ahsoka.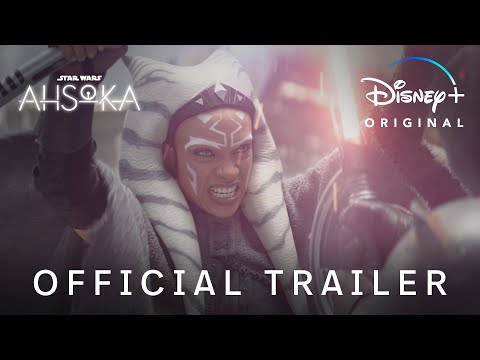 Lars Mikkelsen is the brother of Mads Mikkelsen, who also appeared in Star Wars as Death Star engineer Galen Erso: you'll stumble across him when you're re-watching the Star Wars movies in order during Rogue One. Away from Star Wars, you'll know Lars Mikkelsen for his parts in a number of the best TV series, including his roles as the villain Charles Augustus Magnussen in Sherlock season 3, Russian president Viktor Petrov in House of Cards, and the mage Stregobor in Netflix's The Witcher.
Essentially, if you need some cold and calculating villainy, Lars Mikkelsen is your man. We can't wait to see more from him as the conclusion to Ahsoka unfolds.
For more on Star Wars, see our guides to the Star Wars cast and our picks for the best Star Wars characters. You can also learn more details about the full Ahsoka cast, and see our feature on why Ahsoka has been making a Thrawn mistake up until now.
Or, expand your horizons beyond Star Wars and see what else is new on Disney Plus this month.