Star Wars fans, there has been an MCU disturbance in the Force. Many fans of the hit TV series, The Mandalorian, may have done a double take during season 3, since a Spider-Man cameo dominated our small screens.
The Mandalorian season 3, episode 6 had plenty of big celebrity appearances – be it from Lizzo to the comedy stylings of Jack Black. However, one of the most surprising cameos in the show was an easy-to-miss Marvel star who provided the voice of the Star Wars character Mon Calamari Nobleman. That is right; Harry Holland was the face behind the alien.
For those who may not know, Holland – not to be confused with Spider-Man actor Tom Holland – appeared in two Spider-Man movies. The actor was part of the additional crew on Spider-Man: Far from Home, and on the action movie Spider-Man: No Way Home. So it looks like we may have another aspiring franchise star on our hands, as Holland dabbles in a galaxy far, far away too.
Currently, there is no confirmation on whether or not Mon Calamari Nobleman will return for The Mandalorian season 4. Similarly, Holland isn't currently signed to appear in any future Marvel movies or Marvel series either. Still, it is possible that we will see him return to both IPs.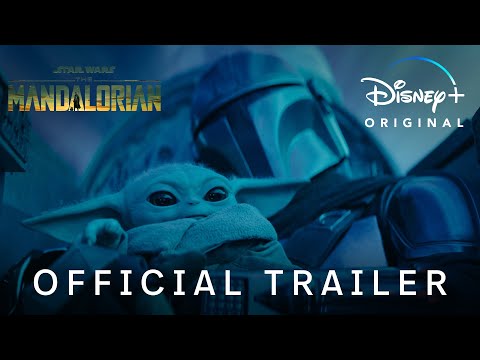 And Holland's recent appearance in Star Wars does serve as a reminder of the MCU having a certain actor crossover with the sci-fi franchise. Han Solo star Harrison Ford is set to appear in the new movie Captain America 4 – so watch out for more dual star power over at Disney!
For more top picks, here are our guides to all the Star Wars movies ranked, who are the best Mandalorian characters, and our list of the best movies of all time.