For a sci-fi series about an entirely different Star Wars bounty hunter, The Book of Boba Fett had a lot of The Mandalorian in it. Both Din Djarin and Star Wars character sensation Grogu made an appearance, somewhat undercutting the fact they have their own drama series. Jon Favreau, creator of both Star Wars series, said it felt necessary to the overall continuum.
"We couldn't just hit a hard reset," he explained to Empire. "It's going to be interesting to see how this unfolds for people who may not have seen The Book Of Boba Fett." He adds that fans of a galaxy far, far away now get a more complete Star Wars timeline, knowing what Grogu and Din Djarin were like separated from each other. Besides, it makes The Mandalorian season 3 easier to get into.
" You saw what Mando was like without Baby Yoda and we saw what Grogu was like without the Mandalorian and neither of them was doing too good," he says. "So them coming back together was a really good plot point that allows us to jump back into season 3 while maintaining the central relationship."
Whether or not this justifies the decision on a narrative level is iffy, but people clearly enjoy these two being together in the thriller series. The Mandalorian would need new direction otherwise, and that's quite a large creative gamble.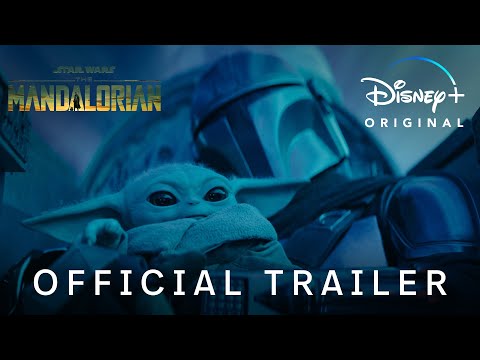 We don't know a massive amount about what to expect in season 3. Star Wars villain Moff Gideon is returning, and the trailers make it look bigger and more impactful than the previous two seasons. Look, as long as Pedro Pascal's in all that armour holding to his small Yoda-like friend, it'll be grand, right?
The Mandalorian season 3 premieres on Disney Plus March 1, and you can read our new movies list for more upcoming releases. Our guides to the Andor season 2 release date and Ahsoka release date cover what's coming in the franchise, and check out our ranking of the Star Wars movies for more from a long, long time ago.