Legendary director Steven Spielberg helped George Lucas to create the best scenes in the Star Wars prequel movies. It's relatively common knowledge that Steven Spielberg and George Lucas were close friends – and rivals – during the early stages of their careers. The pair worked together on the Indiana Jones movies, Lucas visited the production of Jaws, and the Star Wars movies even have references to E.T.
However, what you might not know is that Spielberg actually played an important role in some of the best Star Wars scenes in Revenge of the Sith. According to behind the scenes information from the Star Wars: The Complete Saga blu-ray, Spielberg wanted a closer look at the technological advancements that Lucas was making with the prequel trilogy.
Naturally, Lucas invited Spielberg to join him in working on Revenge of the Sith (widely to considered to be the best Star Wars movie of the prequels), and Spielberg had the chance to influence some of the very best scenes that the science fiction movie has to offer.
There are three scenes in particular that Spielberg was involved in, including the battle between Yoda and Emperor Palpatine; the duel between Obi-Wan Kenobi and Anakin (or more accurately at that point, Darth Vader) on Mustafar; and the chase sequence between Obi-Wan Kenobi and General Grievous on Utapau.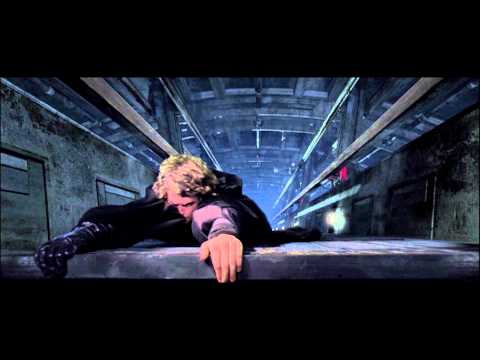 For the last of these, Spielberg played an important role in the animatic for the chase sequence, mapping out how it would look when it came to the big screen. Spielberg even did some uncredited directing work, although only in a very minor capacity.
Each of these scenes are recognised to be some of the most dynamic and entertaining in the prequel trilogy, which makes more sense when you factor in Spielberg's hand and involvement in the process. As for the future of Star Wars, there's a very real possibility that Spielberg could yet become involved in the sci-fi franchise in a more official capacity, as despite his age Spielberg is a still an extraordinarily active filmmaker.
For more on Star Wars, check out our guide to the new Star Wars series Andor with our rundown on the Andor season 2 release date. Or take a deep dive into the Andor cast of characters including Dedra Meero and Luthen Rael. To keep up with Steven Spielberg, his new movie The Fabelmans is currently available to watch in cinemas in the US.