The Star Wars universe (or galaxy) is ever-expanding, and its focus is firmly placed on the small screen at the moment, with multiple TV series coming out of the franchise. One such Star Wars series, The Acolyte, was actually formed around Amandla Stenberg, who starred in The Hunger Games.
The Acolyte release date is currently unknown, but work is underway on the sci-fi series as we speak. The show is set to be a Sith-led story, which will be a refreshing break from the usual focus on Jedi adventures and the battle between the Rebellion and the Galactic Empire.
We're not sure which Star Wars character Stenberg will be playing, but in an interview with The Hollywood Reporter, the actor discussed the fact the whole show's proof of concept was built around her.
On the experience of being on set for the show, she said: "It's good. It's wild. I actually didn't understand how many films were shot out in the countryside of London. The studios are huge. It's definitely a huge contrast from coming off of this last job. So it's incredible to have this infrastructure and this many resources. I'm surrounded by aliens all day. It's pretty surreal."
When asked about her place in the proof of concept, Stenberg added: "Oh God, I have no clue if I'm allowed to talk about this. I haven't actually been media trained by Lucasfilm yet, so I'm not sure. Yeah, that is how it happened. It was a very astounding moment for me."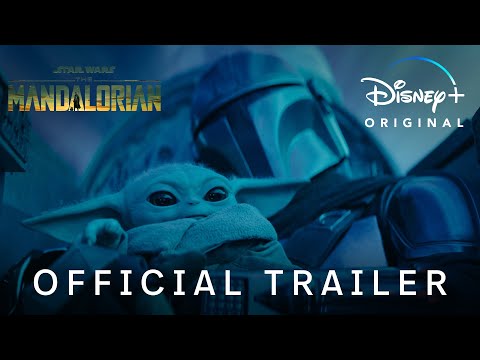 We'd love to know which Star Wars aliens she is surrounded by, that might give us some clues about the direction the show is set to take. But, we enjoy a surprise all the same. Either way, it's pretty damn cool for Stenberg to know she was wanted for the project from the very beginning.
The Acolyte is some time away, so why not brush up on the Andor season 2 release date or the Ahsoka release date in the meantime. Or, learn more about characters like Darth Vader, Obi-Wan Kenobi, and Emperor Palpatine.