We're all satisfied by The Mandalorian being a Star Wars series. The length of a season has allowed the story of Din Djarin and Grogu become deeper than if they were confined to a Star Wars movie. Part of us still wonders what that'd be like, but co-creator Jon Favreau doesn't think a jump in mediums will happen.
"There's always an opportunity when you have a set of characters and stories that people connect with that you could cross media into different areas," he tells Variety. "Marvel does it quite effectively. It's just a matter of where our time should be spent and what the appetite of the audience is. With all these stories we're telling, it definitely is a full-time job just keeping this going with what we're doing now."
As someone who's done Marvel movies on top of his experience in a galaxy far, far away he explains that the franchise inform each in any number of ways. Marvel and Star Wars are keeping an eye on each other, too.
"Clearly I've worked in the MCU and I'm dealing with people who worked in Star Wars for a long time," he explains. "There's a lot of overlap, and certainly in the fanbase. I think one informs the other, that's just the nature of storytelling, on the technological side as well as stylistically."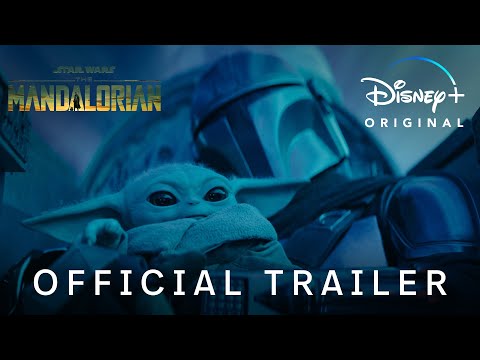 Star Wars sci-fi series are plentiful at the moment. The Bad Batch animated series is still ongoing, and the Ahsoka release date is expected this year. They join The Mandalorian season 3, and that's to say nothing of Andor season 2 and Obi-Wan Kenobi season 2.
The Force is strong Disney Plus, is all we're saying. The Mandalorian seaosn 3 premieres on the service March 1. Have a look at our guide to the Jedi, the Sith, and the best Star Wars bounty hunters for more from a long, long time ago.