There are a couple of new Star Wars movies in development, and one of them has gotten an exciting update. Steven Knight, creator of acclaimed TV series Peaky Blinders, has taken on writing duties of an unnamed film set in a galaxy far, far away.
Variety has the details, and while this might sound great, it's part of what's been a tumultuous process behind the scenes. Knight is taking over from another esteemed creative, Damon Lindelof, who spearheaded the Watchmen drama series from 2019 and worked on Alien movies and a long list of other high-level projects.
Lindelof reportedly left this Star Wars film sometime after turning in a draft of the screenplay in early 2023. The fact this science fiction movie still appears to be happening is a good sign, since Lucasfilm has purportedly taken a number of productions out of development recently, including films from DC movies director Patty Jenkins and MCU head honcho Kevin Feige.
Take all this with some salt is what we're saying. Knight will undoubtedly bring some of his signature flair to a long, long time ago, but don't be surprised if he's not the one still on the screenplay once it reaches cinemas.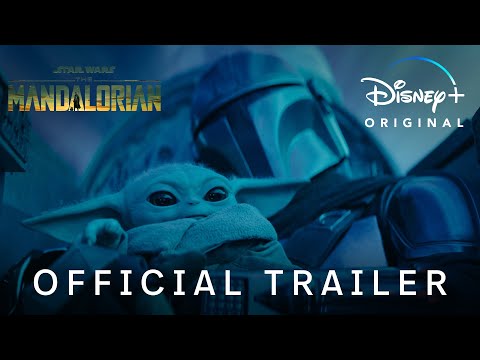 More details about this action movie are expected as part of Star Wars Celebration in April. The event, held almost yearly, is usually where Star Wars series and new movies in the franchise are revealed, in addition to star-studded panels and retrospectives. Given the turmoil surrounding Lucasfilm at present, we're hopeful this'll give us plenty to be hopeful about.
For more about the Force, have a look at our guides to the Ahsoka release date, Skeleton Crew release date, and The Acolyte release date.