Unfortunately, typecasting is still rife in the film industry — but in an interview with GQ, Donnie Yen recalled a number of changes he made to the Star Wars character he played in Rogue One.
In the Star Wars movie, Chirrut Îmwe was part of a spiritual warrior organisation known as the Guardians of the Whills. Along with Cassian Andor, Jyn Erso, and the rest of the volunteer rebels, he sacrificed his life in order to break into the Imperial archives and steal the plans for the first Death Star.
But Donnie Yen revealed that he spearheaded a number of changes to the character in an early draft of the science fiction movie's script.
"One thing I pointed out is he was a stereotype. Typical master. Doesn't smile," he recalled. As well as suggesting they make the character blind, Yen revealed to GQ that it was because of him that the character got his trademark sense of humour, as he oftentimes improvised jokes on-set and made the loveable character the heart and soul of the film.
With Andor season 2 on the way, could we be see Donnie Yen returning? The action movie actor revealed in an interview with Looper that he was definitely open to reprising his role in the Star Wars series.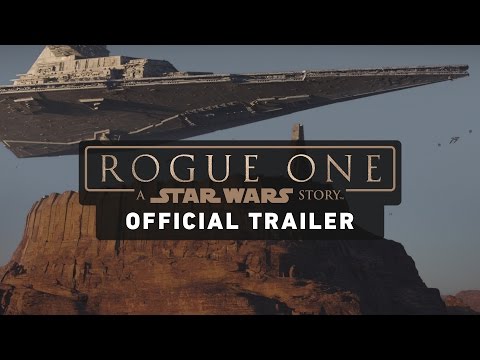 He said, "Well, I would definitely consider it. I had a great time shooting Rogue One, and I guess people like my character. It really depends, you don't know what they're thinking. I leave it up to Disney to sort it out. We'll see. I believe in destiny. A lot of times, what brings people together in one film, it's all about timing and destiny."
Speaking of timing and destiny, you can also catch Donnie Yen in the John Wick franchise — so it's just as well the John Wick 4 release date is just around the corner. To see what other new movies are coming up, check out our guide to the best 2023 movies.