William Shatner is a name that will go down in the Star Trek history books, regardless of whether he reprises his role as Star Trek captain James Kirk again in the future. For the actor, the idea of popping up in a cameo for any new movies from the franchise just doesn't sound appealing.
While talk of a Star Trek 4 release date continues, and the various strands of the Star Trek timeline expand in their own special ways, there's always room for Star Trek characters of old to find a way back to the screen. Be it a Star Trek movie or a TV series, we're sure most Trekkies would love to see Shatner back on the USS Enterprise.
In a chat with IndieWire, Shatner explained why he doesn't want to show up in the science fiction movie series just for the sake of it, but would have interest in a more substantial role.
On the idea of being offered a cameo, Shatner said: "That doesn't sound juicy or worthwhile artistically to me. It's more like showing off. I'm not interested in that."
There is a chance we could see Shatner again, though. "But, you know, if they brought me back all these years later, would I be interested? Depends on what they wrote," he added.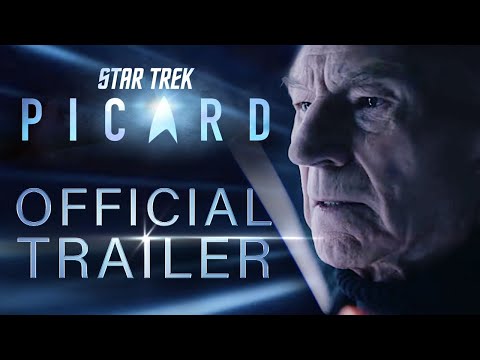 So there you have it, if you want Shatner back, he's coming for the whole thing. Maybe we will see his version of Kirk once more in a Star Trek series or big screen venture. Here's hoping!
For more from the sci-fi series, check out our guides to the Star Trek Discovery season 5 release date, the Star Trek Strange New Worlds season 2 release date, or dive into our Star Trek Picard season 3 episode 4 recap for the latest from the franchise.