Kate Mulgrew made history as the first female Star Trek captain — but her portrayal as Kathryn Janeway was far from straightforward. While Janeway is now considered one of the best Star Trek captains of all time, Mulgrew revealed in an interview with Entertainment Weekly that it took a while for people to believe she was capable of leading a Star Trek series.
The premise of Star Trek Voyager, which is fondly remembered as one of the best TV series of the '90s, involves Janeway and her crew on the U.S.S. Voyager teaming up with rebel group the Maquis after a time warp flings them lightyears away from home.
"[It was a] big deal!" Mulgrew said of her casting. "It was huge. And they [Paramount] were so concerned — because this was the first female captain of a starship — with my being a woman. I had the Paramount brass standing on the lip of my bridge every day for at least six months, arms crossed, in their double-breasted suit, glaring at me, and right behind the look was the subtext, which was, 'Why don't you fail because I've got a nice man in the wings here?'"
"And I just thought, 'There's no way.' So, I said to Rick Berman, whom I liked very much, 'Leave me alone. And let them come to me, and they will come, and I'll still be here.'"
Star Trek Voyager ended up running for seven seasons, with Janeway being regarded as one of the best Star Trek characters around. So, Mulgrew was right about her staying power.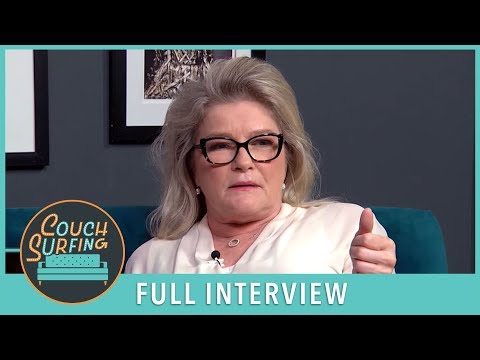 You can watch Voyager on Paramount Plus now. Or, if you're more interested in what's new on Paramount Plus, check out our guides on the Star Trek Legacy release date and the Star Trek Strange New Worlds season 3 release date.
If you want something different from the streaming service, maybe you'd be more interested in our listicle detailing the best Paramount Plus shows.
Either way, Star Trek isn't new to being subversive — here's why we think Spock and Kirk are totally in love.