One of the leading actors from the Star Trek The Next Generation cast was Captain America long, long before MCU movie star Chris Evans. From 2011 to 2019, Chris Evans was one of the main MCU characters as the super solider Steve Rogers.
Alongside Robert Downey Jr.'s Iron Man, Evans' version of Captain America was the leader of the Avengers and helped to spearhead the superhero movie franchise.
In fact, it's been quite hard for some fans to imagine anyone other than Chris Evans in the role, even with the upcoming Captain America 4 release date and The Falcon and the Winter Solider TV series. Still, fans will undoubtedly adjust to Sam Wilson with the shield, not least because Anthony Mackie oozes confidence and gravitas in his new suit.
But before Mackie, and before Evans, the role of Captain America was held by a leading TNG cast member: Jonathan Frakes. Frakes starred as the second-in-command of the Enterprise-D throughout TNG, and was Captain Picard's 'Number One'.
However, before making a career on screen, Frakes performed as an official travelling Captain America. He would don the suit and take up the shield at official events, such as store openings and conventions, and once he even played the American superhero standing in front of the White House.
Frakes secured the job on the recommendation of a friend, and speaking at GalaxyCon he recounted what his typical work day was like. "We'd go out on a Friday, much like a convention, and we'd go to Omaha or we'd go to Chicago and we'd have a schedule and somebody… would pick us up at the airport with a rented Taurus and we'd have a schedule.
"We'd go to a 7-11, then we'd do a comic book store, then we'd go to a supermarket. Every 20 minutes we'd have to be somewhere, and we'd have these spacesuits on, we'd pull up a block away, I'd get on the hood of the car — first of all, I'd take the garbage can lid that had the big 'A' on it out of the thing, I'd gripper on the two wings that Captain America has on his cowl — I'd hold the garbage can lid, I'd stand on the hood of the car, ride into the parking lot of the 7-11 on the Ford Taurus. It was a very glamorous time and we made 50 bucks a day."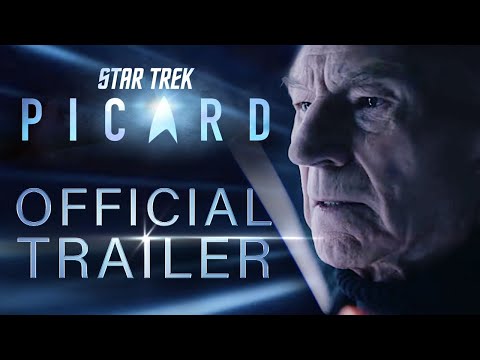 It's easy to imagine a young fresh-faced Frakes as the action movie icon, and with his leadership and courage his Star Trek character commander Riker even shares some traits. So, if the MCU is looking for its next cameo: look no further.
Frakes is currently starring in Star Trek Picard season 3, reprising his role as Riker. For more on the Star Trek series, check out our guide on how to watch Star Trek Picard season 3 and learn more about his old Star Trek starship the USS Titan. Or, keep up to date with our Star Trek Picard season 3 episode 5 recap.