There are so many stories in the Star Trek universe that it's understandable some plans fall by the wayside. After all, we can't possibly expect every single idea for a Star Trek movie or Star Trek series to become a reality, as much as we'd love that.
Now that the Picard season 3 release date is here, we have a whole new sci-fi series to give our attention to centred around the titular Star Trek captain. But we also have the revelation that we very nearly got a TV series about an iconic villainous Star Trek character before Picard came along.
In a recent issue of Star Trek Explorer, Picard showrunner Terry Matalas revealed he was set to start work on a Khan prequel series, but other plans cropped up that put an end to that project.
"When I finished editing our 12 Monkeys [TV series] finale, they had just started shooting Discovery. I'd heard through the grapevine they wanted to continue to develop more Star Trek. I reached out to my agent and said, 'Please, I'd love to sit down and talk Star Trek with Secret Hideout,'" Matalas explained.
"I met over there and, at the time, they were developing a Khan series. Akiva Goldsman and I talked, and, if it went, I was going to go run that. But, instead, Picard happened… and then I got a call from Akiva saying, 'Hey, I'm going to need some help doing Picard Season two… And then for season three, I want to hand it over to you.' I was extremely lucky to be working with that incredible group of writers," he added.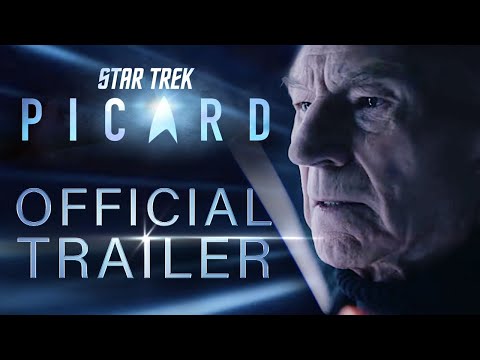 Funny how things work out, isn't it. Maybe one day we will get a show about the movie villain Khan, but for now it will remain a pipedream. If you want to know how Matalas' latest venture is going, check out our Star Trek Picard season 3 episode 2 recap.
For more Trekkie content, dive into our guides to the Star Trek Strange New Worlds season 2 release date or the Star Trek Discovery season 5 release date. You can also look ahead to the new movie in the franchise with our rundown on Star Trek 4, or see what we think is the best Star Trek starship.