Ian McKellen has made some pretty fantastic career choices for himself over the years, but when he gave some advice to his buddy Patrick Stewart about his role in Star Trek, we have to say the legendary actor got it very wrong.
Star Trek wouldn't be the same without Patrick Stewart's involvement. He entered the Star Trek timeline decades after the likes of William Shatner and Leonard Nimoy, but his role as Jean-Luc Picard in the Star Trek The Next Generation cast was integral to introducing a whole new era of the USS Enterprise to fans.
Stewart played the Star Trek captain across four Star Trek movies and led the line in one of the best Star Trek series. We were almost robbed of one of the best Star Trek characters, though, and Ian McKellen is to blame.
In his memoir, Make It So, Stewart revealed how, when he told McKellen about being offered the role in one of the best sci-fi series of all time, his friend advised him against taking on the part.
"When I told him I was going to sign the contract, he almost bodily prevented me from doing so," Stewart said. "[He said] 'No! No, you must not do that. You must not. You have too much important theater work to do. You can't throw that away to do TV. You can't. No!'"
Luckily, Stewart chose to ignore McKellen: "There are few people, particularly with regard to acting, whose counsel I trust more than Ian's. But this time I had to tell him that I felt theater would return to my life whenever I was ready for it, whereas an offer of the lead role in an American TV series might never come again."
Stewart decided to beam up on board the best Star Trek starship, and the rest is history. Sorry, Ian, but you got that one wrong. Still, he is one of the best actors of all time, so we won't hold it against him. Although, judging by our Picard season 3 review, maybe he should have advised Stewart not to return for that one.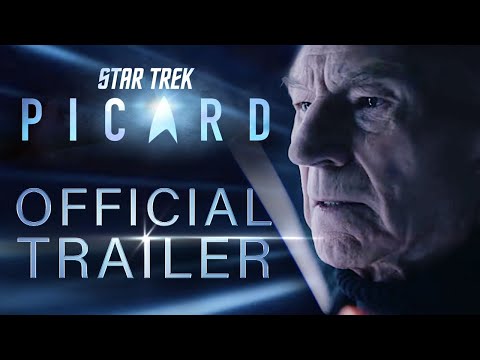 For more from the Enterprise and beyond, check out what we know about the Star Trek Legacy release date, the Star Trek 4 release date, and the Star Trek Discovery season 5 release date. Alternatively, here's our feature on why we still need Quentin Tarantino's Star Trek movie. Or, visit a different kind of sci-fi with everything we know about new movies like Avatar 3.